Amelia (Amy) Kraehe, Ph.D.
Associate Professor, Art
Member of the Graduate Faculty
Art Bldg, Room 136
520-621-7570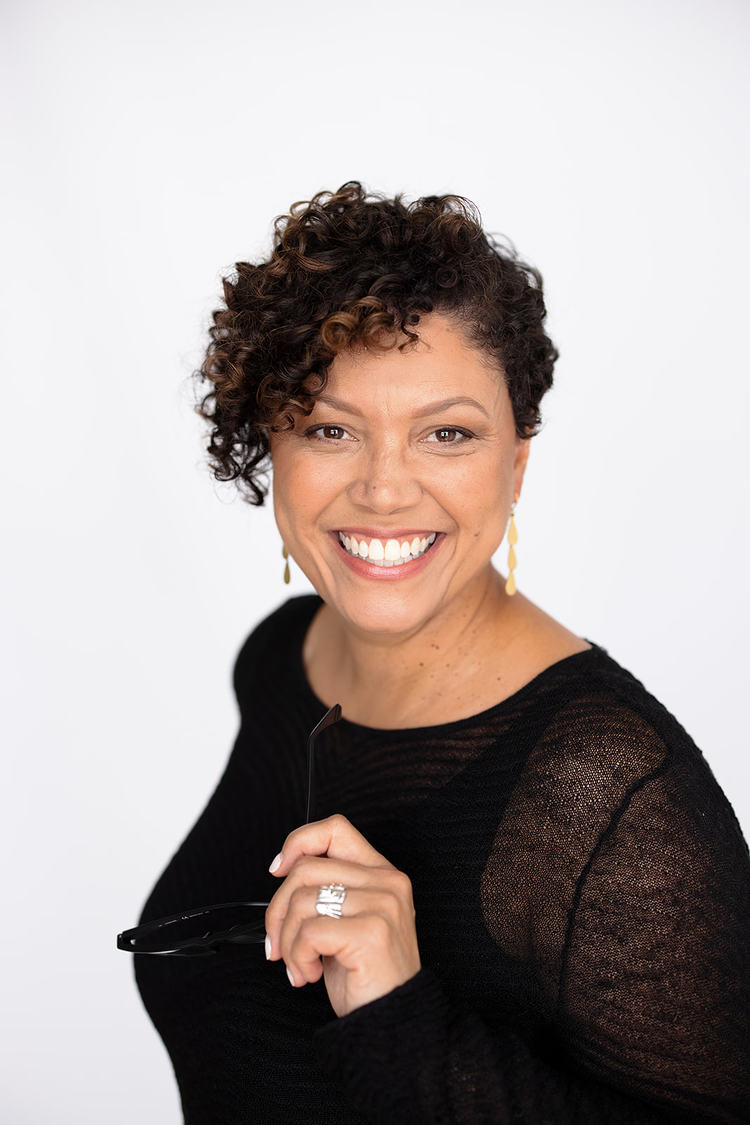 PhD in Curriculum & Instruction, Cultural Studies in Education specialization, The University of Texas at Austin
MA in Art Education, The University of Texas at Austin
BA in Studio Art, Economics minor, Wellesley College (magna cum laude)
Dr. Amy Kraehe's scholarship, teaching and community engagement focus on how the arts and arts education can challenge, as well as reinforce, systems of inequality.
She explores this contradiction by (1) investigating the ways in which sociocultural, spatial, political, and economic contexts shape and are shaped by the arts in education; and (2) examining how hierarchies of power interact with more intimate formations of knowledge, identity, and agency.
"There are many reasons why people engage in creative cultural practices. I imagine the earliest humans who made markings on stone walls and reconfigured hard and soft elements to reshape their surroundings grasped the significance of these actions just as we do today. To make a mark is powerful. It affirms for us that we, too, have agency in the world. Mark-making is expansive. It may begin with a bit of pigment, raw material, or just a notion, but that creative gesture, whether we call it Art or something else, has the immanent potential to grow into something world-changing and life-sustaining."
–Amy Kraehe, 2019 Manuel Barkan Memorial Award recipient
Dr. Kraehe employs interdisciplinary theories and methodologies that draw from the social sciences, visual and cultural studies, critical race theory, women of color feminisms, and justice studies. Current projects include the IMLS Grant funded project, Diversity, Equity and Inclusion at CCAA, that focuses on next-generation equity practices in the art museum.
Dr. Kraehe publishes widely. She co-edited The Palgrave Handbook on Race and the Arts in Education (2018) and Pedagogies in the Flesh: Case Studies on the Embodiment of Sociocultural Differences in Education (2018). Her newest book project is Race and Art Education (under contract). Other research is published in peer-reviewed academic journals, including Studies in Art Education, International Journal of Education and the Arts, Race Ethnicity and Education, The Urban Review, Equity and Excellence in Education, Educational Studies, and Teaching Education, and in edited collections, such as Intersectionality and Urban Education: Identities, Policies, Spaces and Power (2014), The Education of Black Males in a Post-Racial World (2012), and the forthcoming Routledge Encyclopedia of Education.
She is the Senior Editor of Art Education: The Journal of the National Art Education Association (2017-2020) and Co-chair of the Art Education Research Institute (2019-2021). She is an active member of the American Educational Research Association and an elected member of the Council for Policy Studies in Art Education. Dr. Kraehe has served on the editorial review boards of the journals Art Education, International Journal of Education and the Arts, Journal of Cultural Research in Art Education, Journal of Social Theory in Art Education, and Journal of Curriculum and Pedagogy and has been an invited peer reviewer for The Urban Review, Curriculum Inquiry, and Educational Studies.
Dr. Kraehe presently serves on the College of Fine Arts Diversity and Inclusion Committee and as Graduate Advisor for the Art and Visual Culture Education Program. Her teaching and service at the University of Arizona is informed by a breadth of professional experiences. Amy taught in Title 1 public schools and later was a gallery educator in an art museum program designed for underrepresented groups of middle grade students. As a Project Director with the Institute of Community, University, and School Partnerships, she co-developed and administered arts-intensive learning and leadership experiences for low-income, Black, and Latinx youth on the campus of The Univeristy of Texas at Austin. Before joining the University of Arizona faculty, Amy earned tenure at the University of North Texas where she also served as a peer-mentor for women of color faculty and was engaged in the community as a consultant for the area's largest school district, helping to reimagine arts-rich education in urban schools.
She earned her Ph.D. in Curriculum and Instruction with a specialization in Cultural Studies in Education and an M.A. in Art Education from The University of Texas at Austin. She graduated magna cum laude from Wellesley College in Massachusetts with a B.A. in Studio Art and Economics minor.
Recent Work
Artist: Amelia (Amy) Kraehe, Ph.D.
Artist: Amelia (Amy) Kraehe, Ph.D.
Artist: Amelia (Amy) Kraehe, Ph.D.
Artist: Amelia (Amy) Kraehe, Ph.D.
Artist: Amelia (Amy) Kraehe, Ph.D.
Artist: Amelia (Amy) Kraehe, Ph.D.
Artist: Amelia (Amy) Kraehe, Ph.D.
Artist: Amelia (Amy) Kraehe, Ph.D.