David Taylor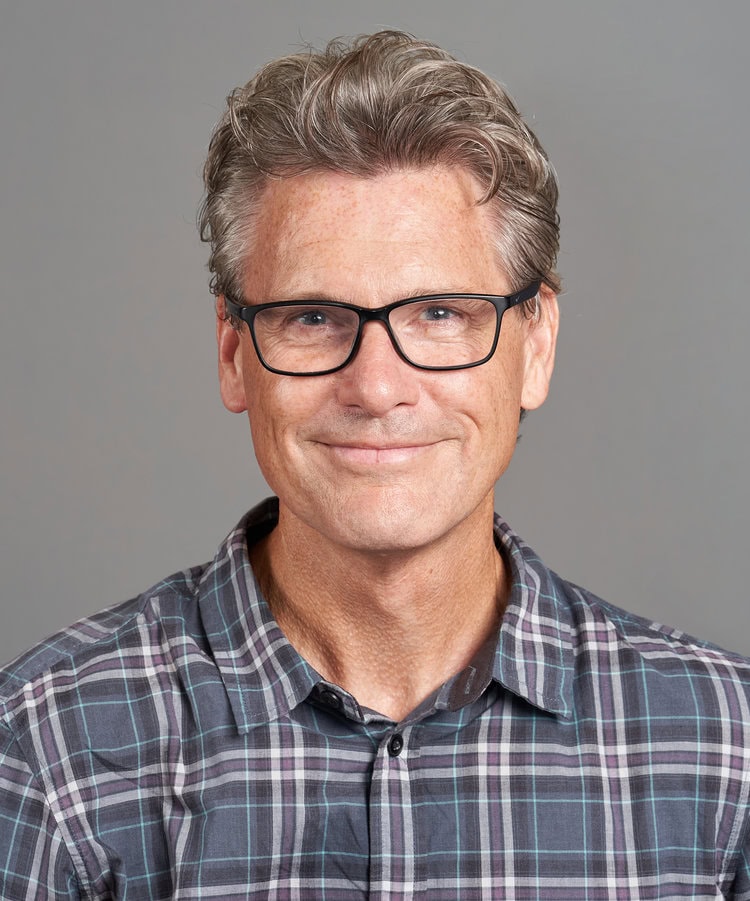 BFA Tufts University and the School of the Museum of Fine Arts, MFA University of Oregon
Biography:
David Taylor's artwork examines place, territory, history and politics and has been exhibited nationally and internationally. Pursuing long-term projects that reveal the changing circumstances of the U.S.-Mexico borderlands, he was awarded a 2008 Guggenheim Fellowship and has released two monographs–Working the Line (Radius Books, 2010) and Monuments: 276 Views of the United States – Mexico Border (Radius Books and Nevada Museum of Art, 2015). His artwork is in the permanent collections of numerous institutions including the Nevada Museum of Art, the Nelson-Atkins Museum of Art, the Library of Congress, the New Mexico Museum of Art and the Museum of Fine Arts, Houston. Widely published, Taylor's projects have been featured in outlets such as Art LTD., The Guardian, The New Yorker blog, Politico, The New York Times, The Los Angeles Times, Places Journal, PREFIX PHOTO, Fraction Magazine and the Mexico/Latin America Edition of Esquire Magazine. Exhibition venues include the The Aldrich Contemporary Art Museum, Phoenix Art Museum, the MCA San Diego, the Mexican Cultural Institute in Washington DC, Museo de las Artes Universidad de Guadalajara, Oficina de Proyectos Culturales and the MFA Houston.
Most recently Taylor was awarded a 2019 residency at Proyecto Siqueiros: La Tallera in Cuernavaca, Mexico and a 2019 Arizona Commission for the Arts Research and Development Grant.
He has been a member of the Society for Photographic Education (SPE) since 1992, served for seven years on the SPE Board of Directors, four years as the Vice Chair of the organization, and was Committee Chair for the 2002 SPE National Conference, Fact or Fiction: Photography and Mediated Experience, held in Las Vegas, Nevada.
Taylor joined the faculty of the School of Art in 2013 with over 16 years of teaching experience.
Personal Websites and Gallery Representation: