Venue: Joseph Gross Gallery
January 30, 2020 - March 10, 2020
Venue: Lionel Rombach Gallery
February 18, 2020 - February 27, 2020
Venue: The home of Professor Emerita Barbara Rogers
March 25, 2020
Featured Work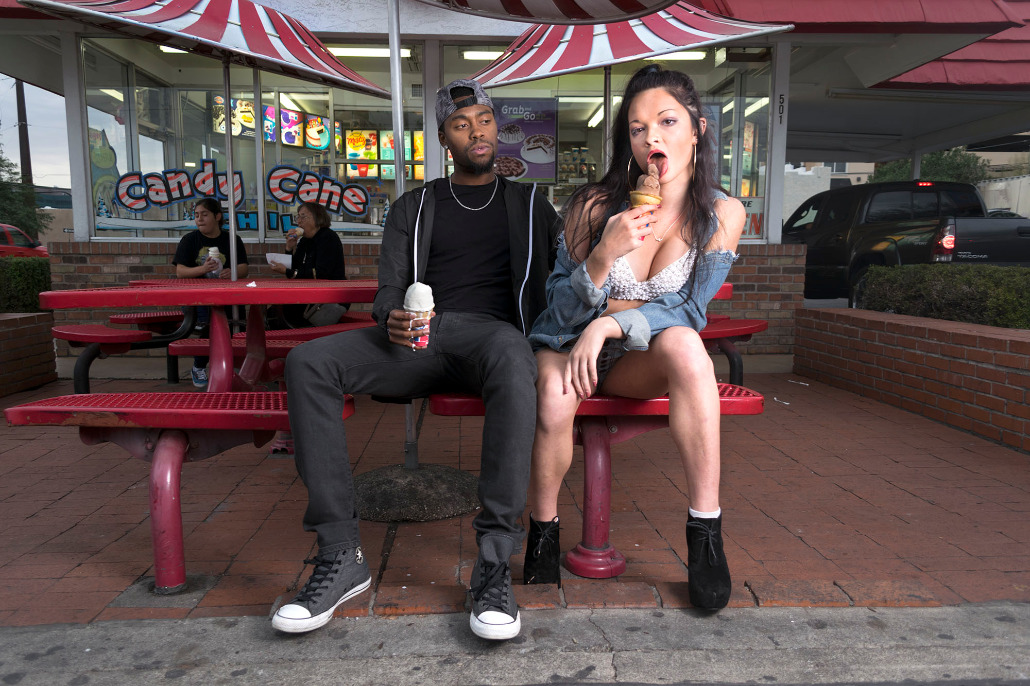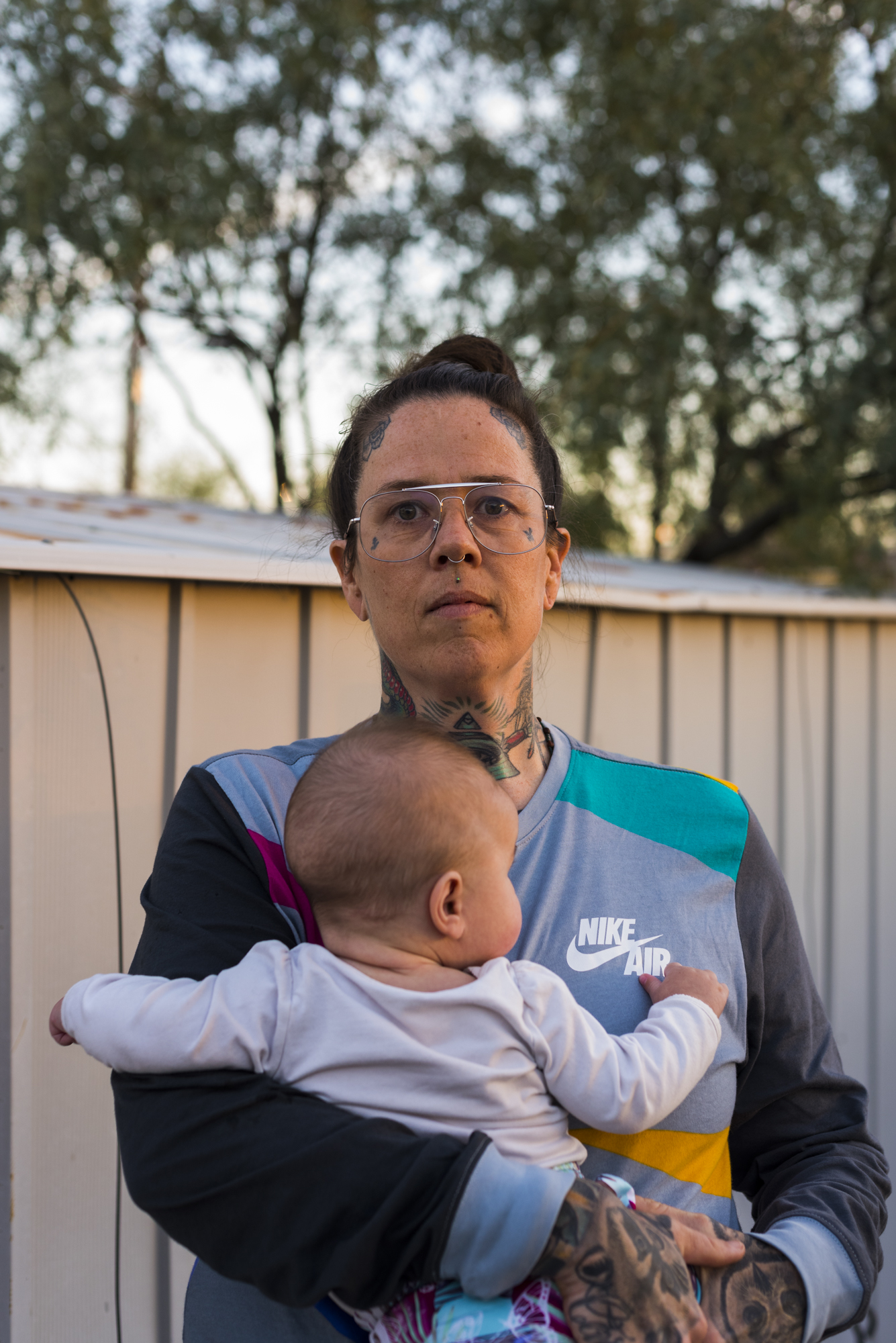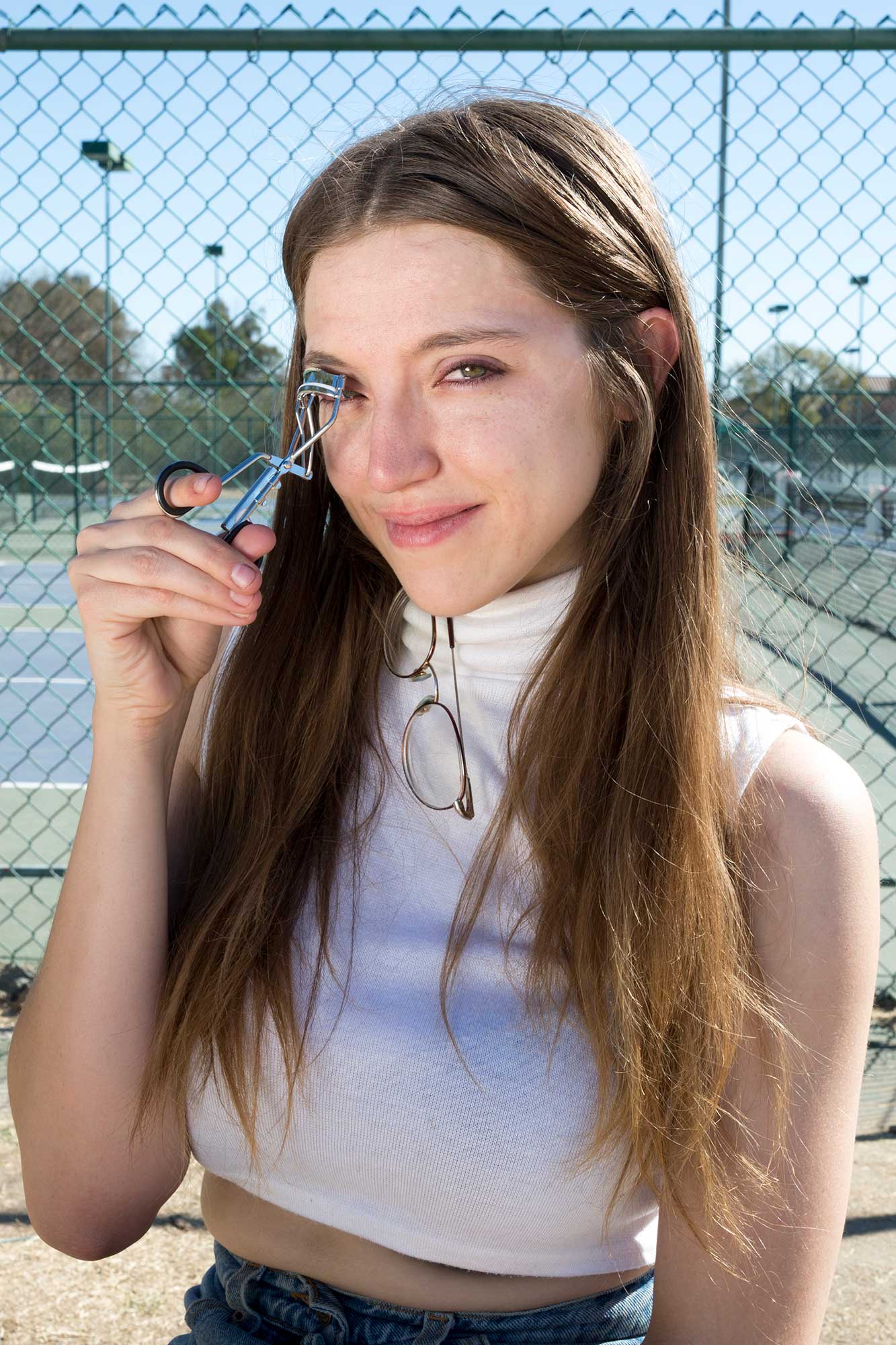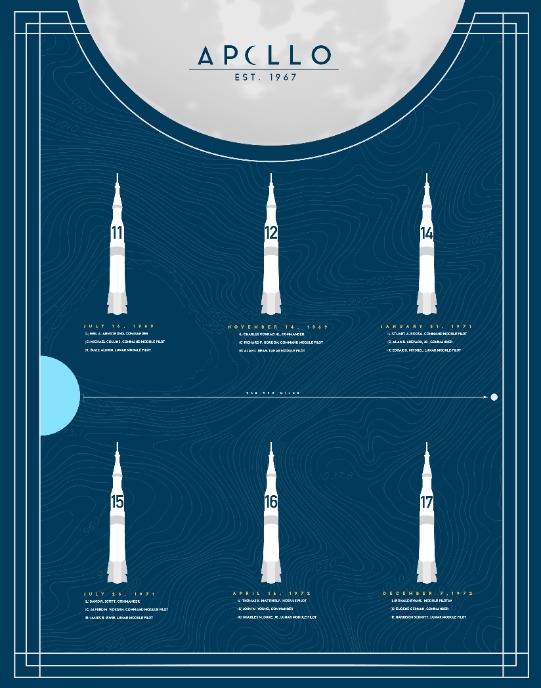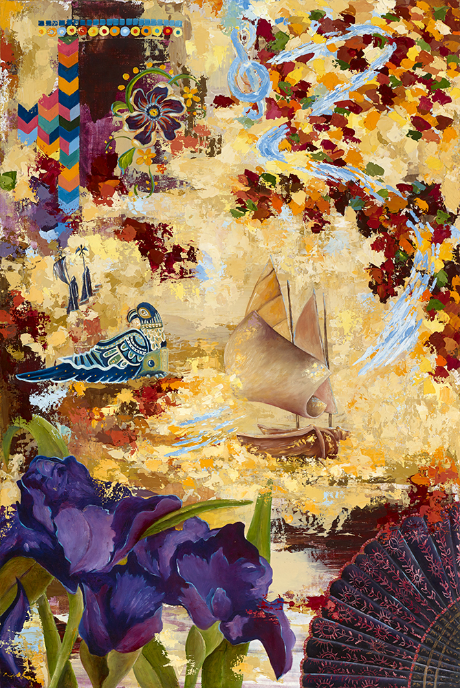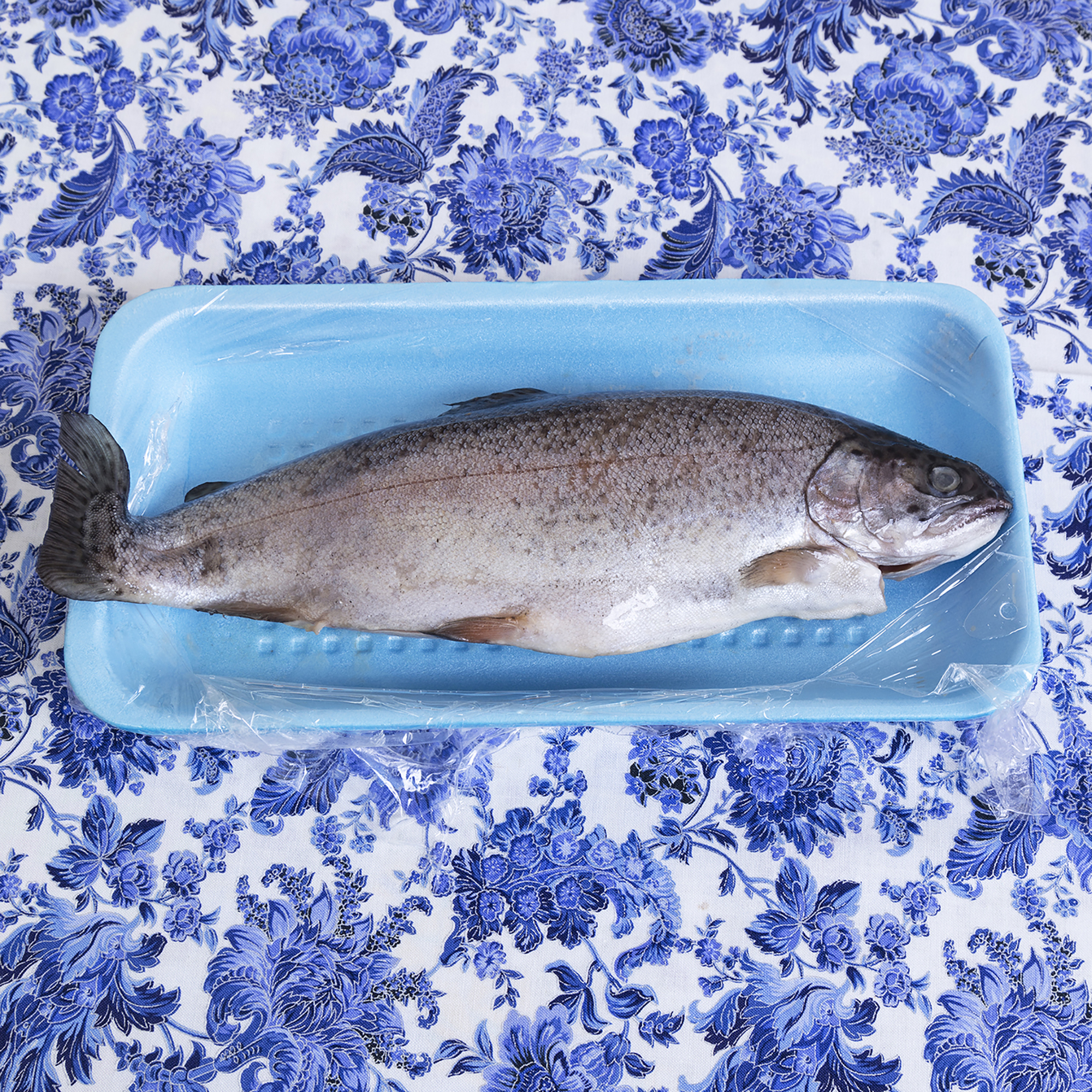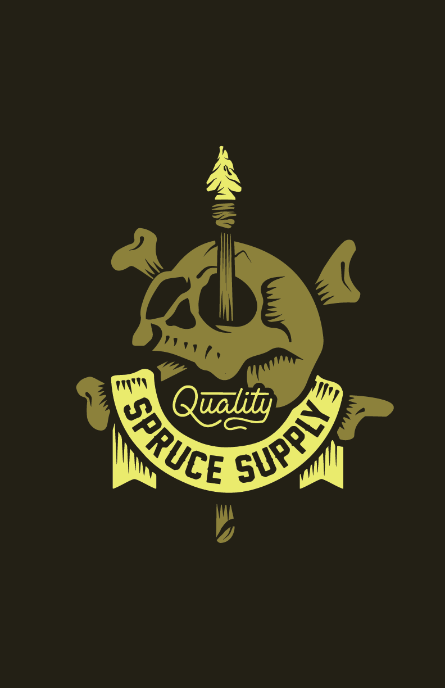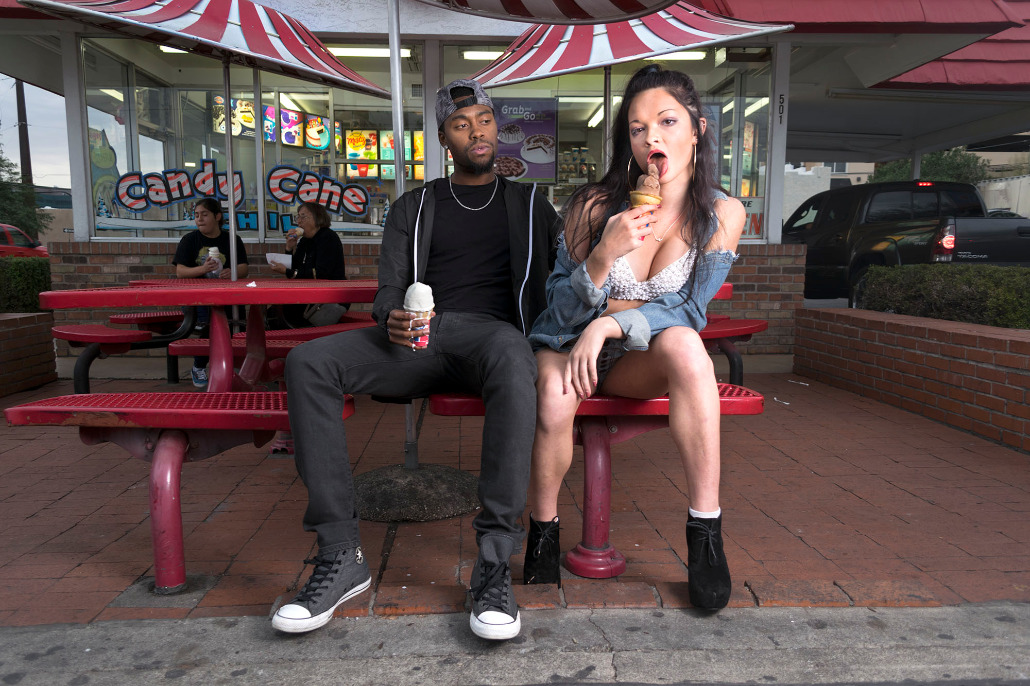 Artist: Kennady Schneider Inkjet Print (photograph)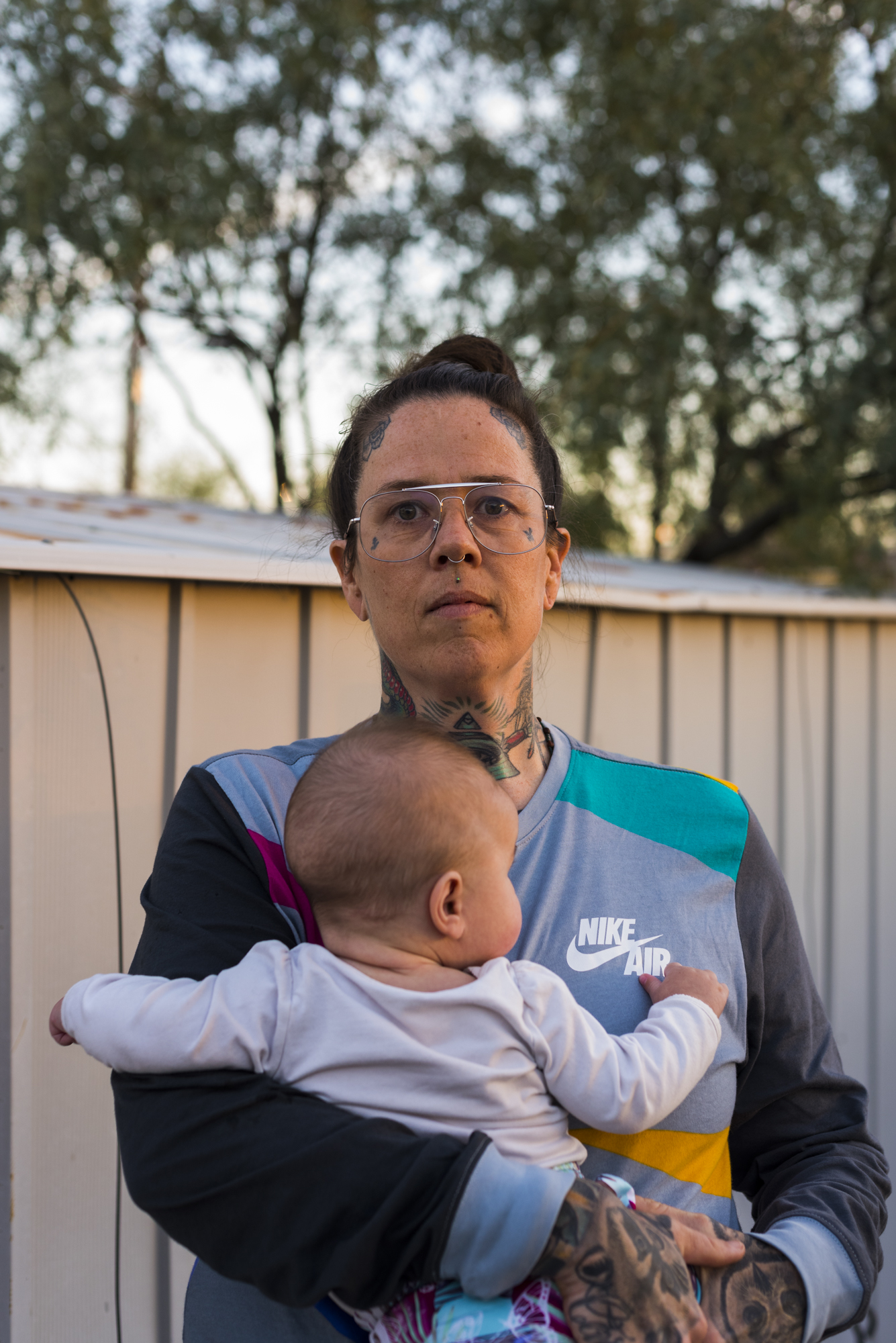 Artist: Maxwell Lukas Mijnlieff Gay Inkjet print on museo rag paper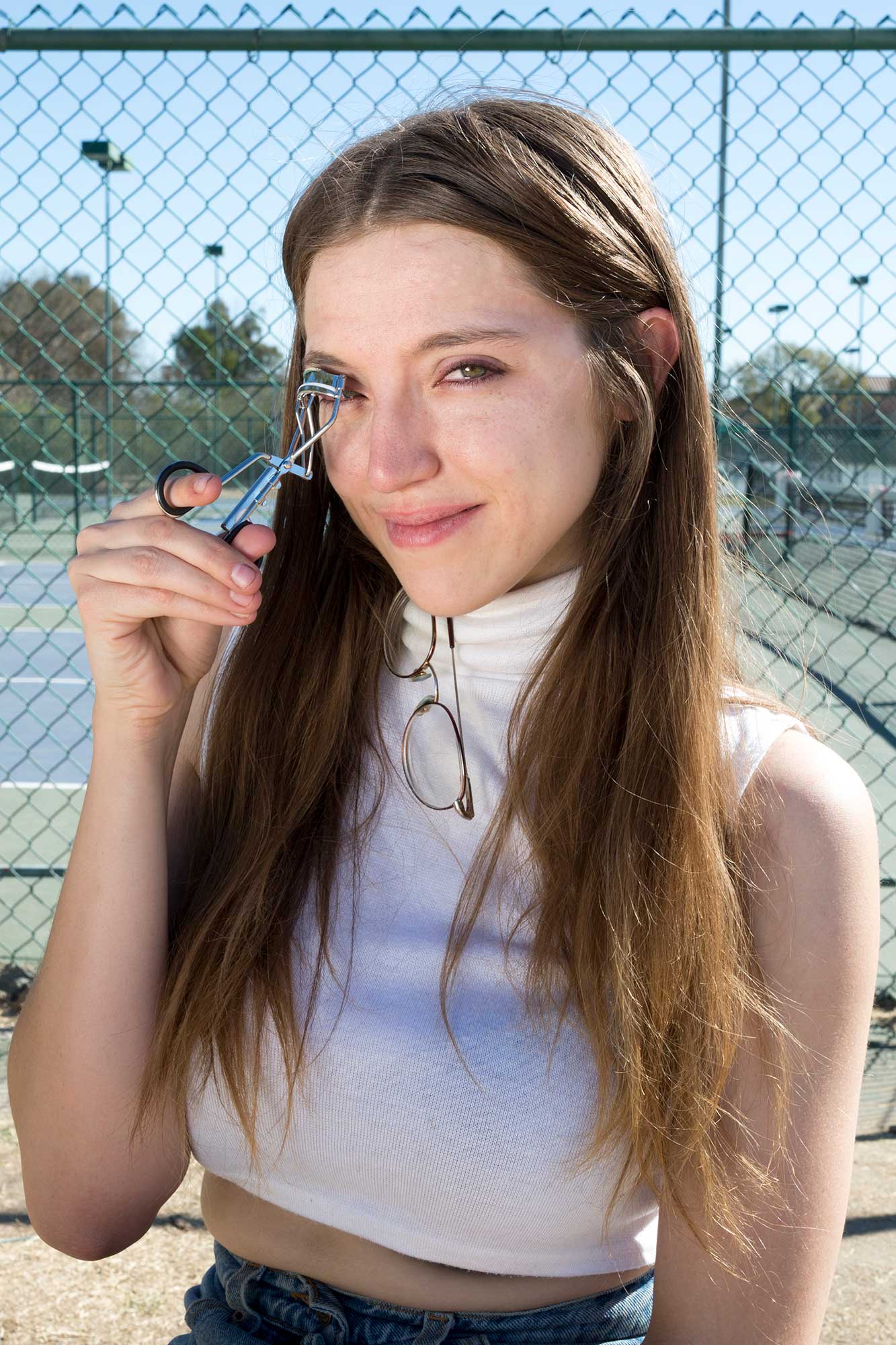 Artist: Wren Gardiner Inkjet Print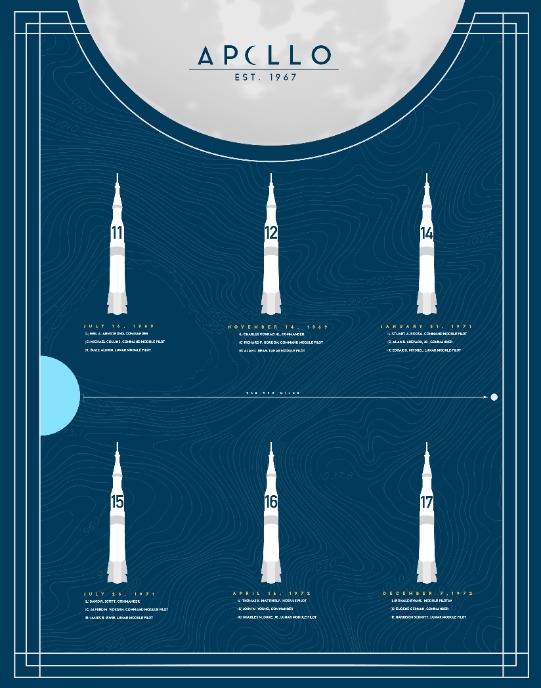 Artist: Ben Rosenthal Graphic Design
Artist: Martina M. Shenal Archival pigment print
Artist: Pia F. Cuneo, Ph.D.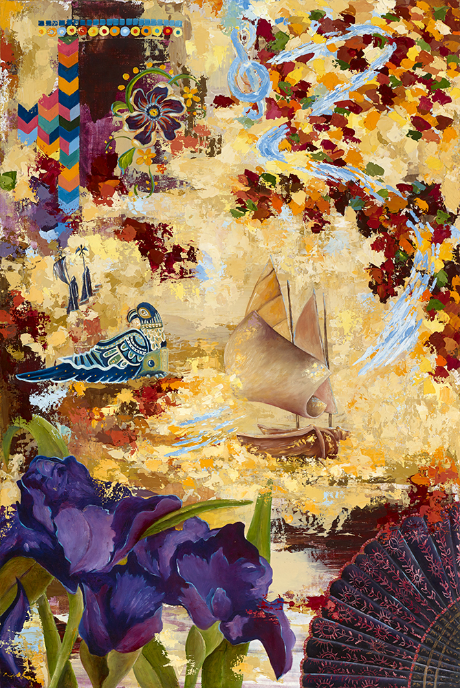 Artist: Chrysanthe Kapuranis Oil on Canvas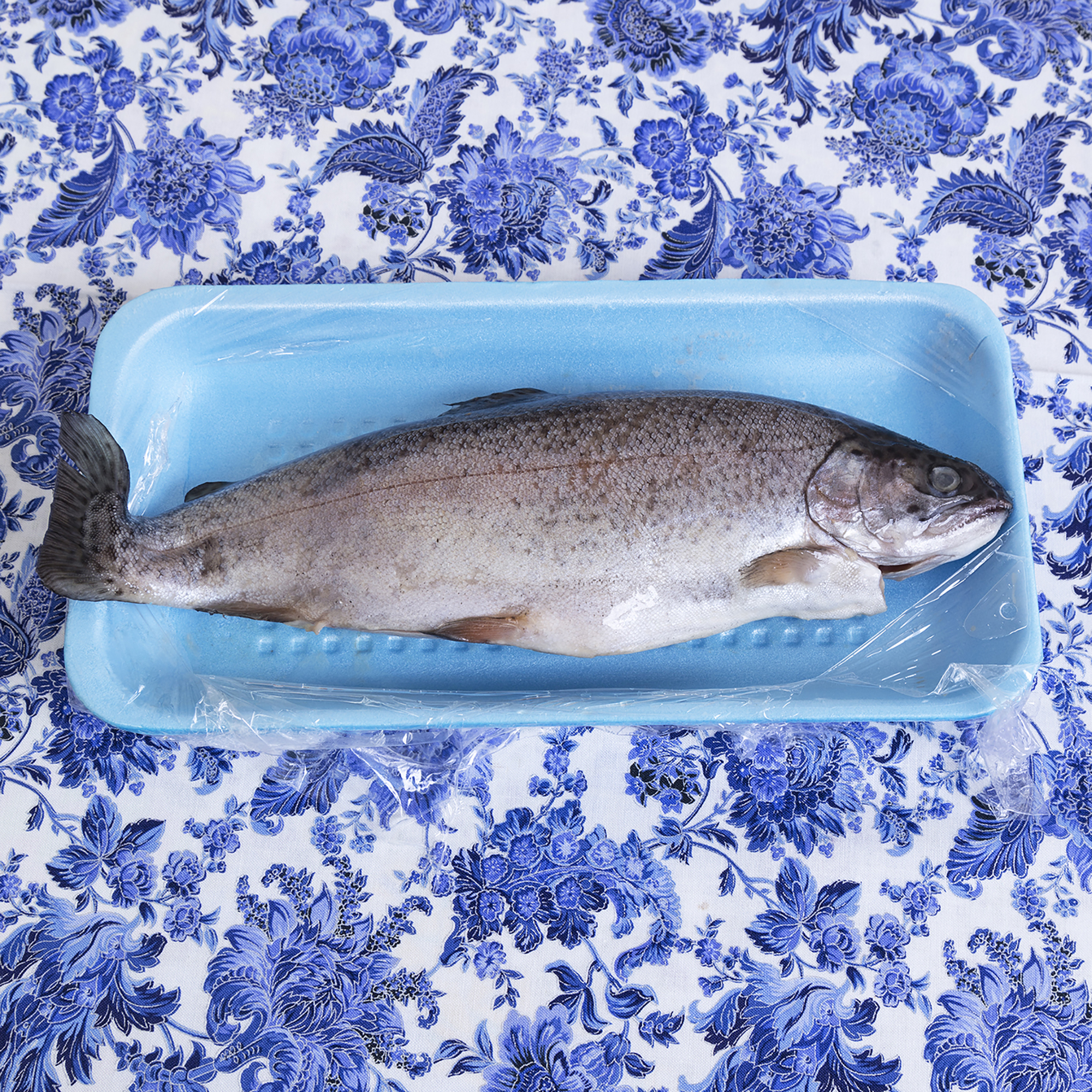 Artist: Alison Molnar digital Photography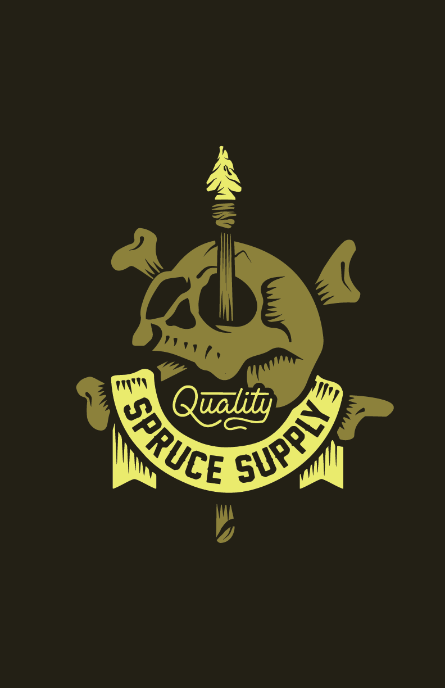 Artist: Cole Friedman Adobe Illustrator
Artist: Ellen McMahon Cardboard, pine needles, video
Land Acknowledgement Statement
The University of Arizona sits on the original homelands of indigenous peoples who have stewarded this land since time immemorial. Aligning with the university's core value of a diverse and inclusive community, it is an institutional responsibility to recognize and acknowledge the people, culture and history that make up the Wildcat community. At the institutional level, it is important to be proactive in broadening awareness throughout campus to ensure our students feel represented and valued.