Venue: Center for Creative Photography (Free)
February 23, 2023
Venue: Center for Creative Photography (Free)
March 23, 2023
Featured Work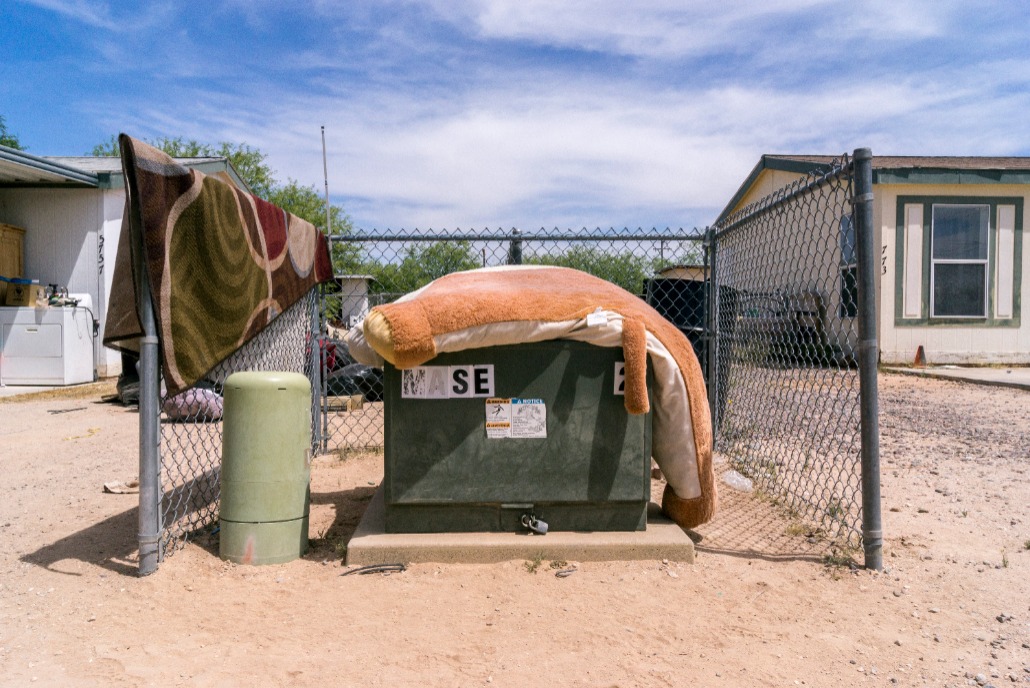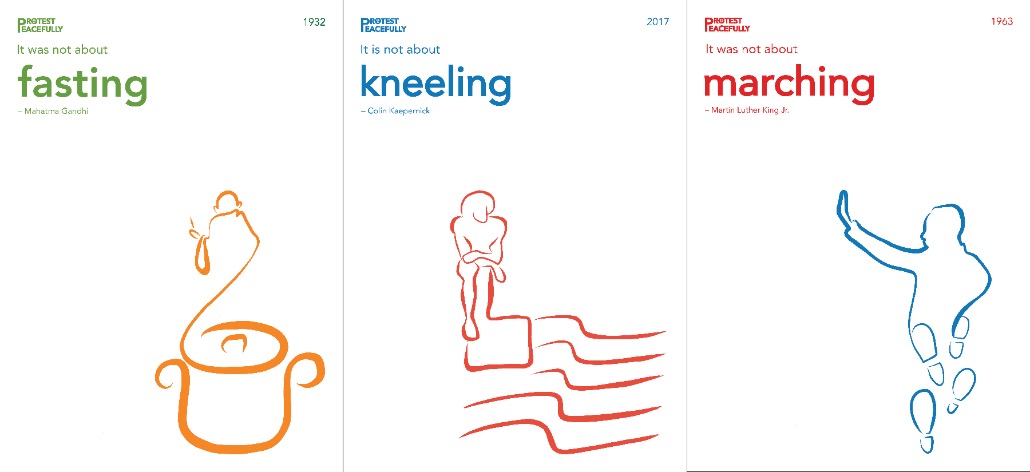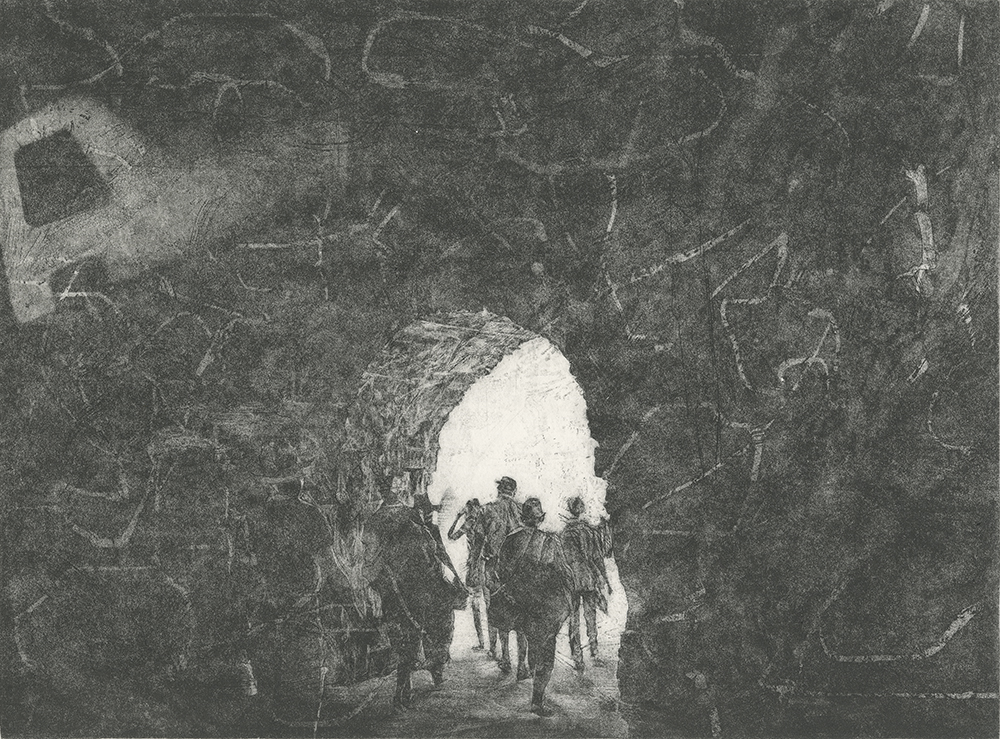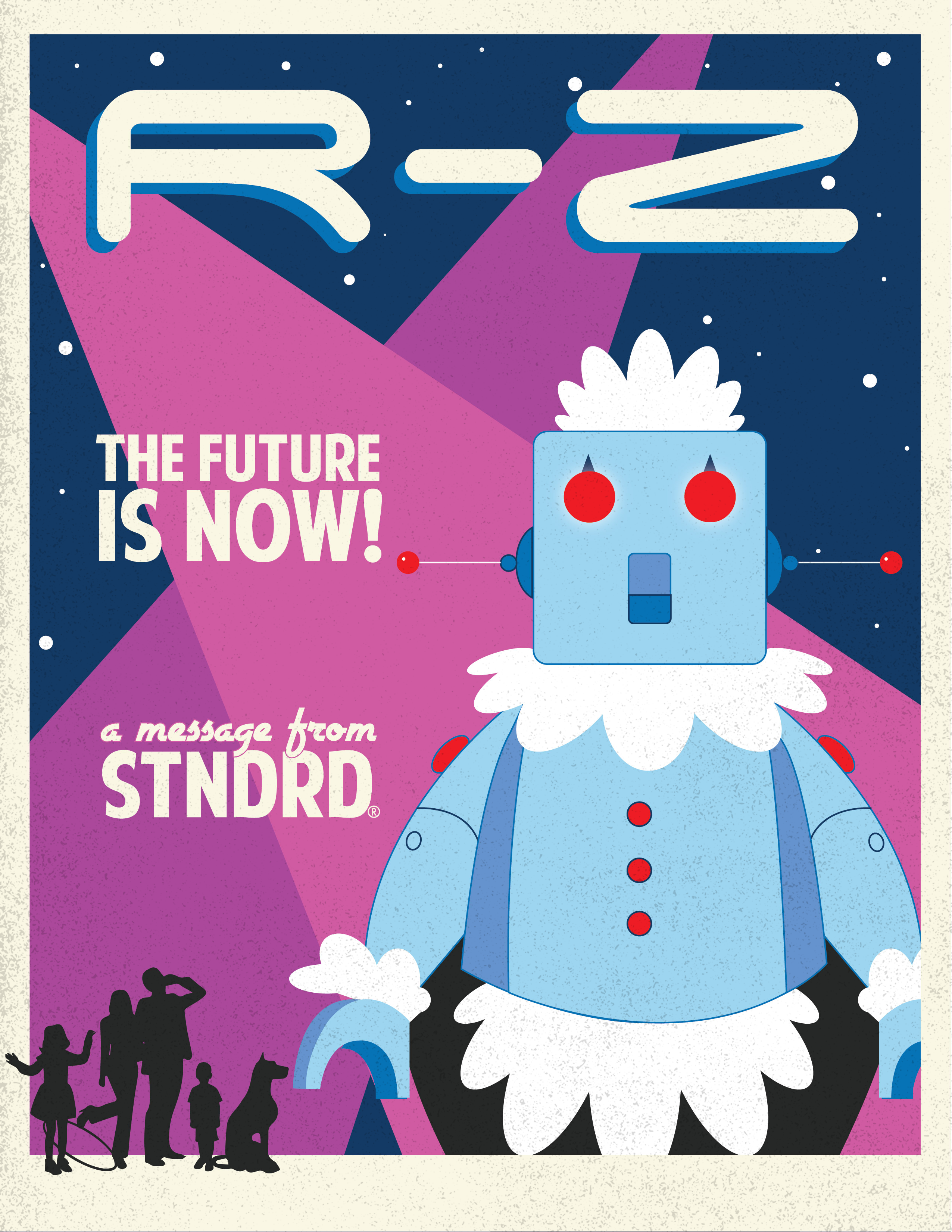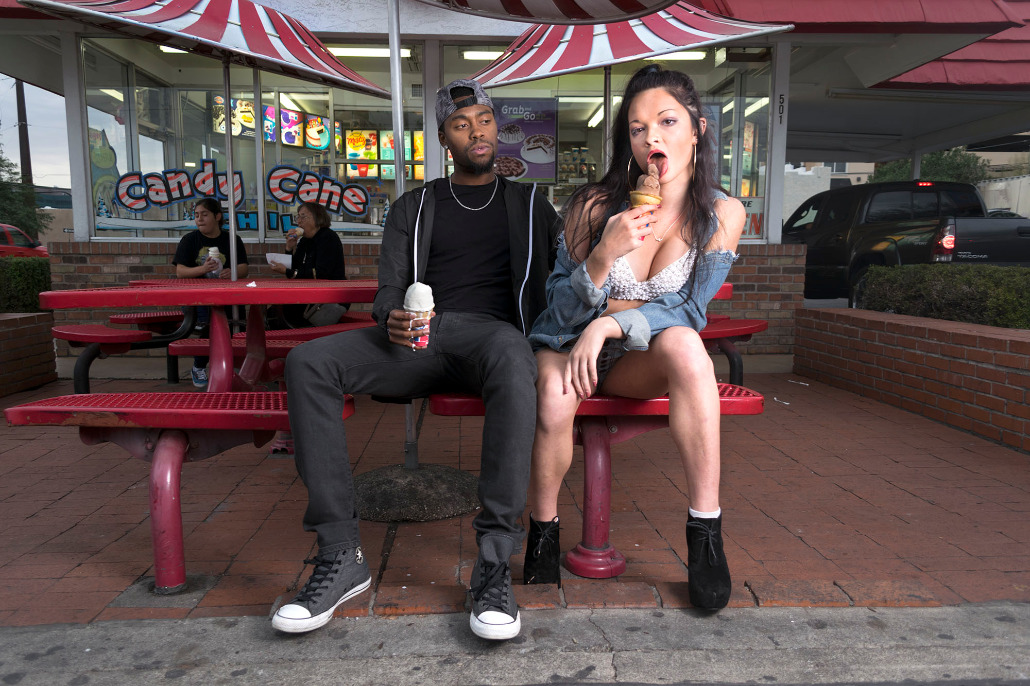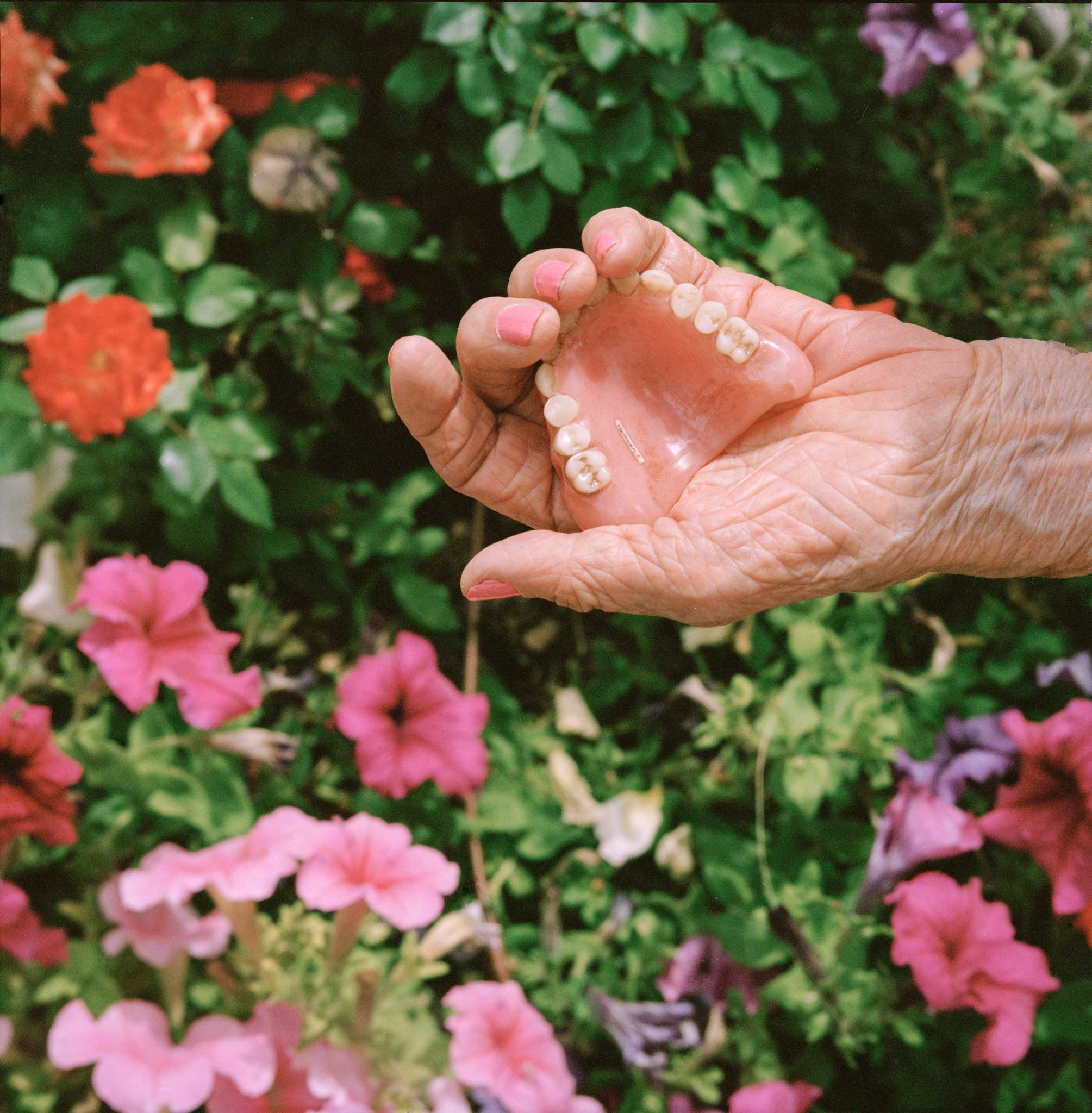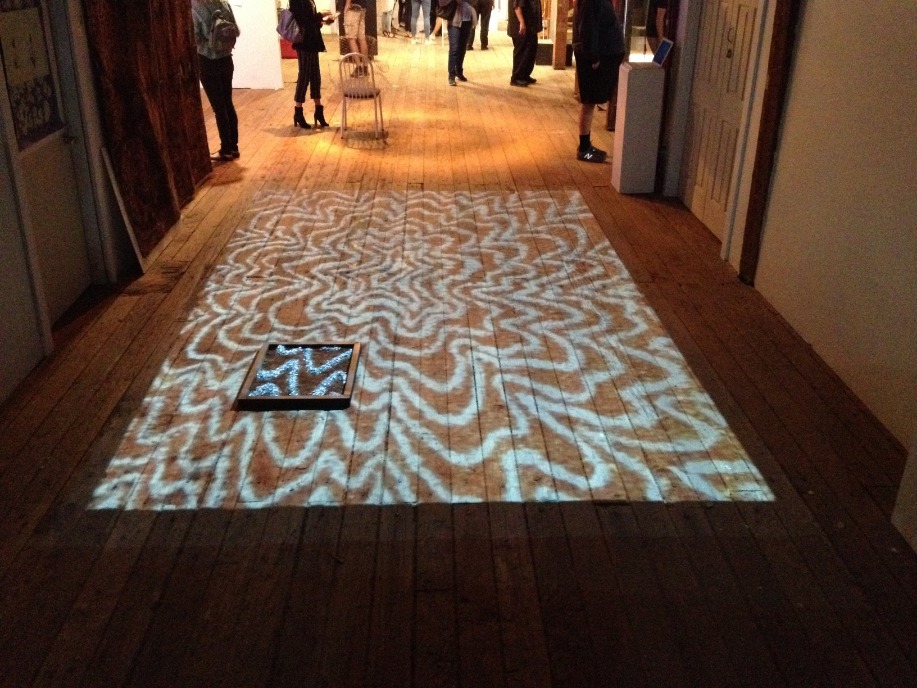 Artist: Colin Blakely Pigmented Inkjet Print
Artist: Lawrence Gipe Oil on canvas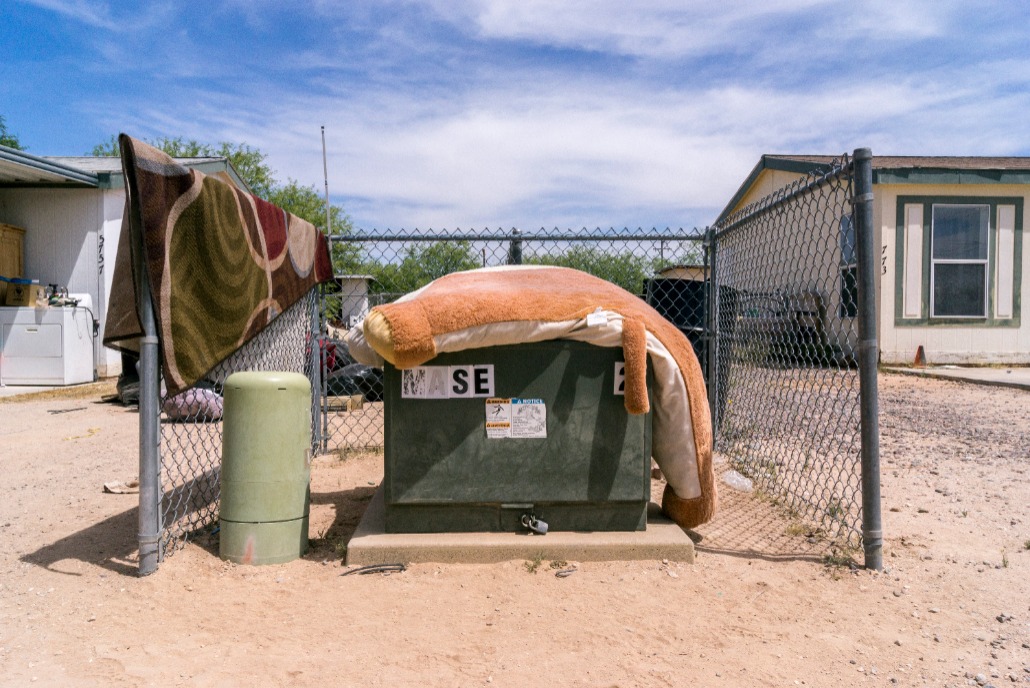 Artist: Justice Amarillas Digital Inkjet Photograph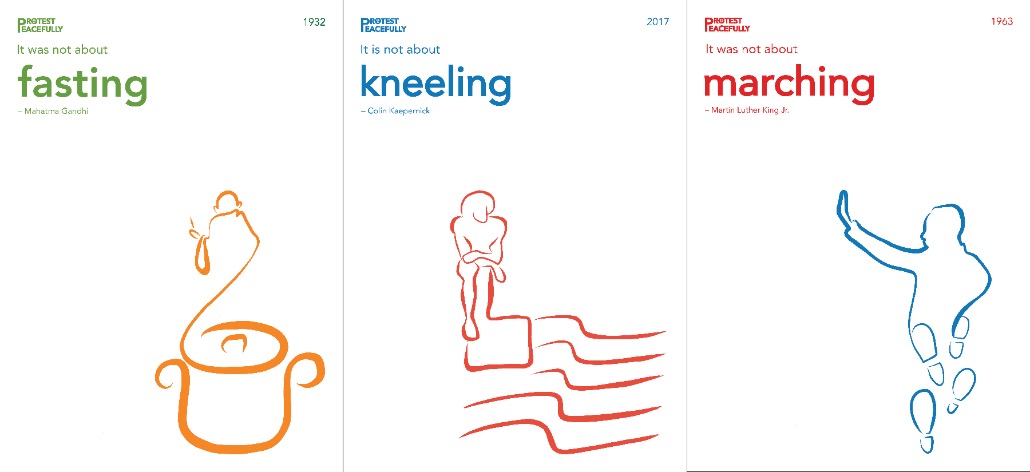 Artist: Stephanie Reid Poster Design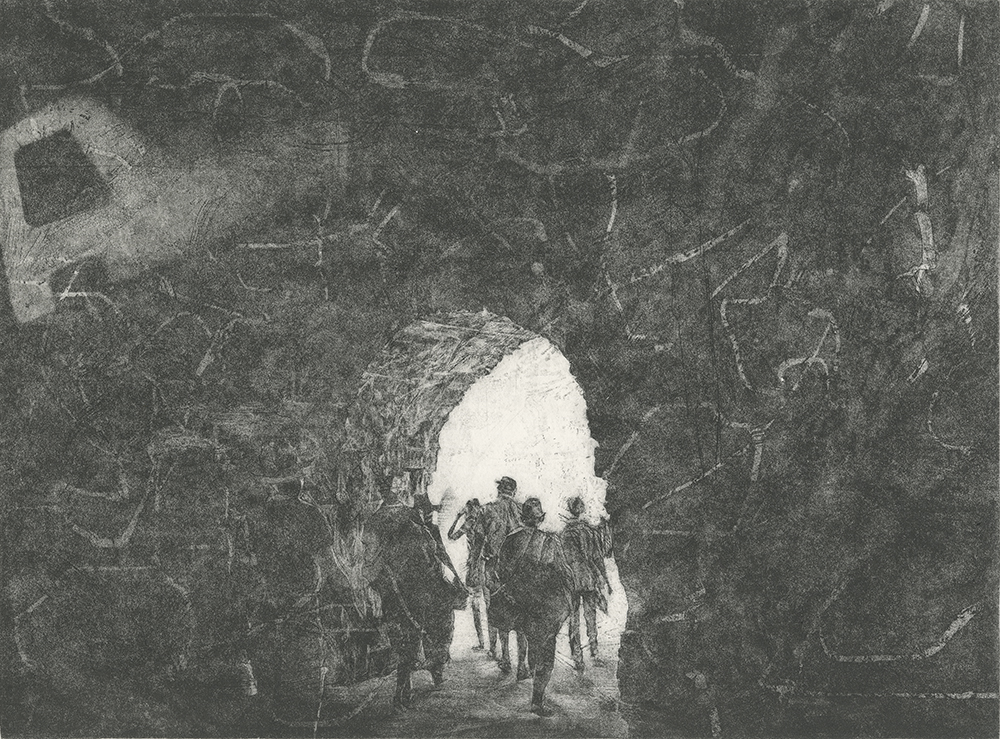 Artist: Jaquelee Chit Yu Chau Intaglio
Artist: Amelia (Amy) Kraehe, Ph.D.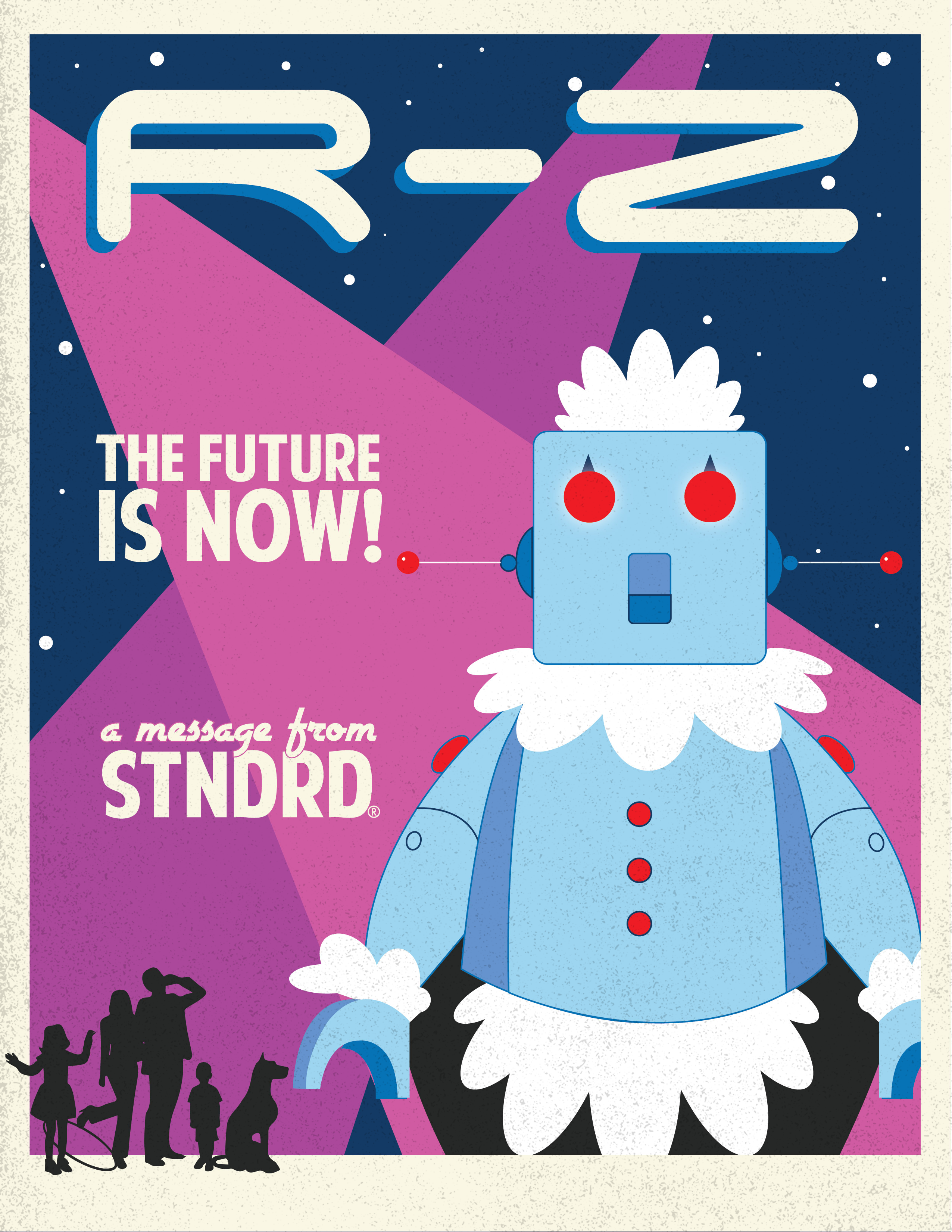 Artist: Lauren Elise Emerine Digital Illustration Poster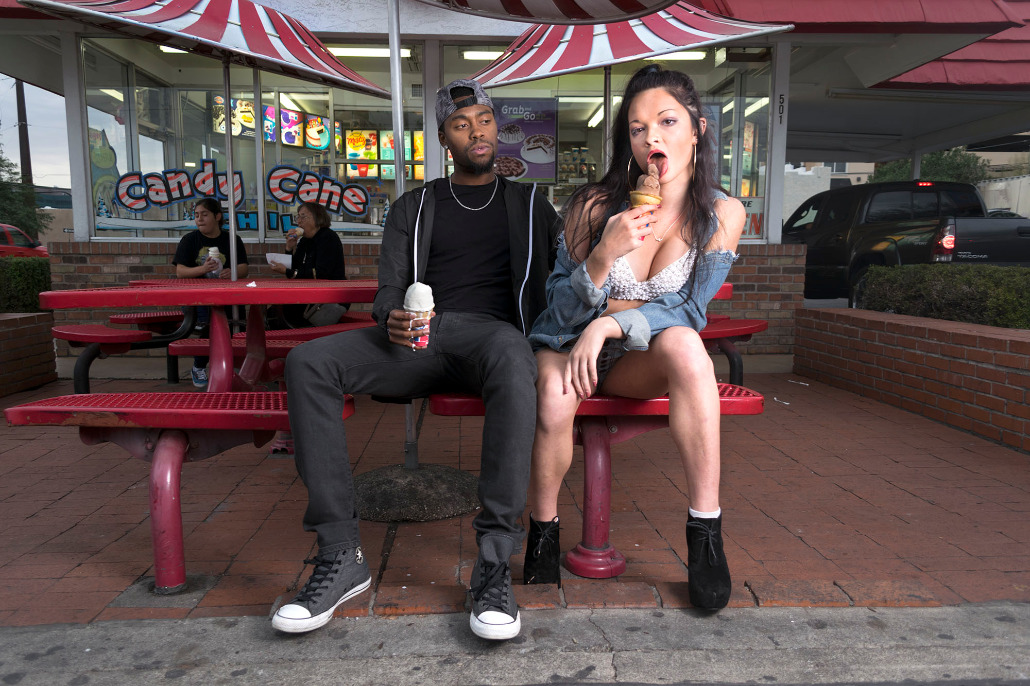 Artist: Kennady Schneider Inkjet Print (photograph)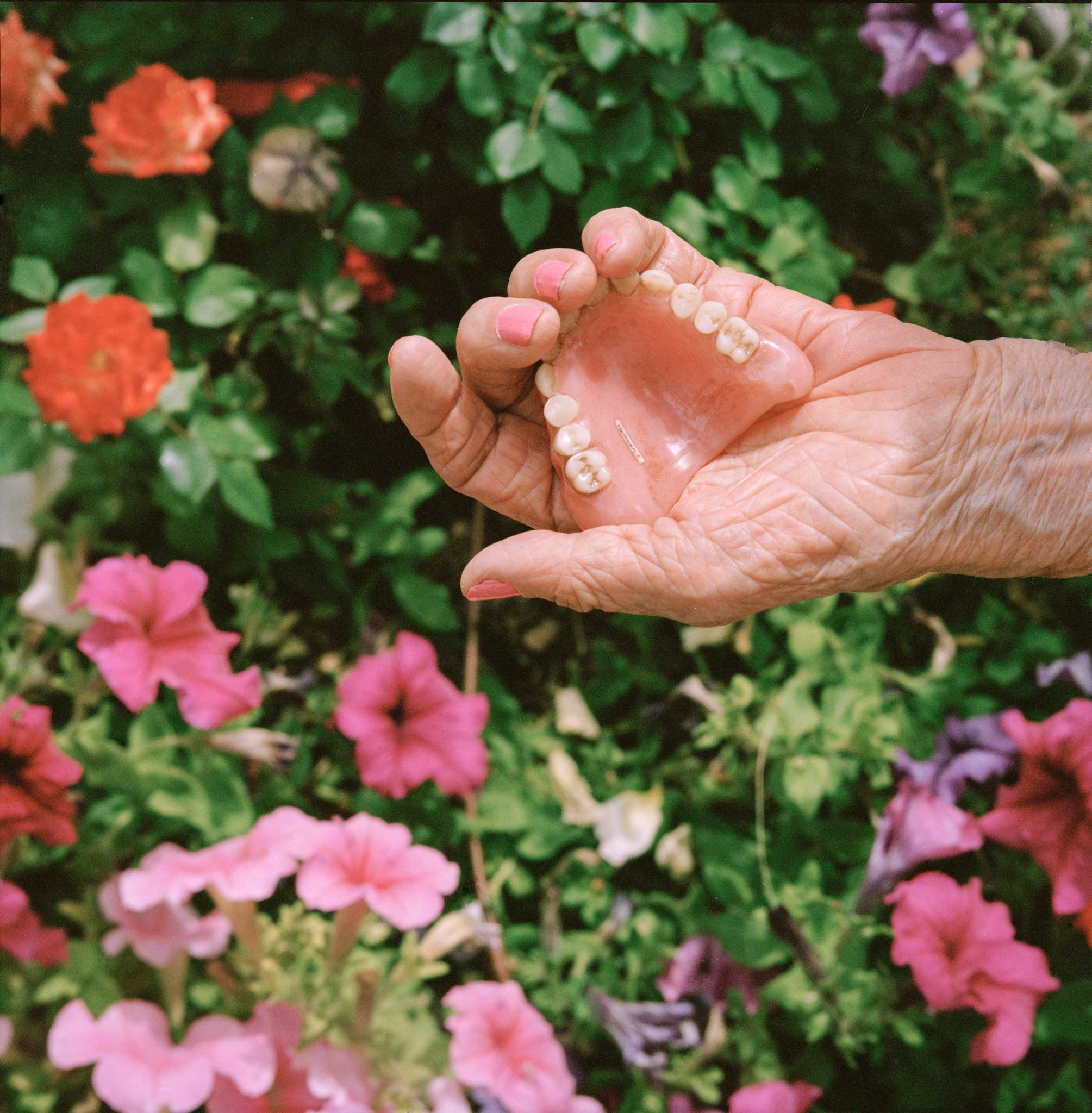 Artist: Maya Hawk Chromogenic C Print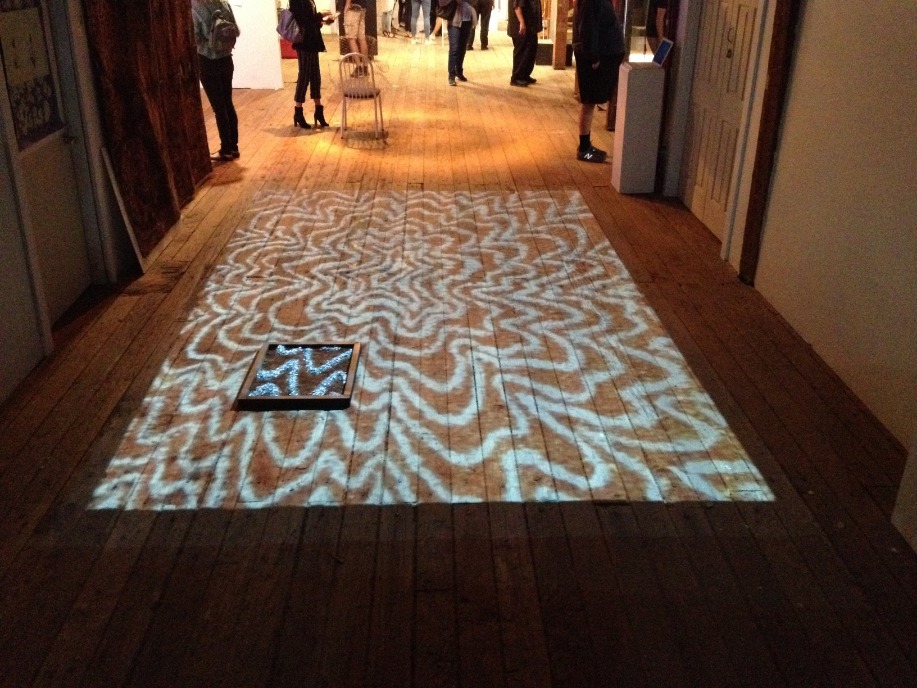 Artist: Harry Carlson Aluminum, dirt, wood
Land Acknowledgement Statement
We respectfully acknowledge the University of Arizona is on the land and territories of Indigenous peoples. Today, Arizona is home to 22 federally recognized tribes, with Tucson being home to the O'odham and the Yaqui. Committed to diversity and inclusion, the University strives to build sustainable relationships with sovereign Native Nations and Indigenous communities through education offerings, partnerships, and community service.