Venue: Virtual
April 1, 2021 - April 30, 2021
Featured Work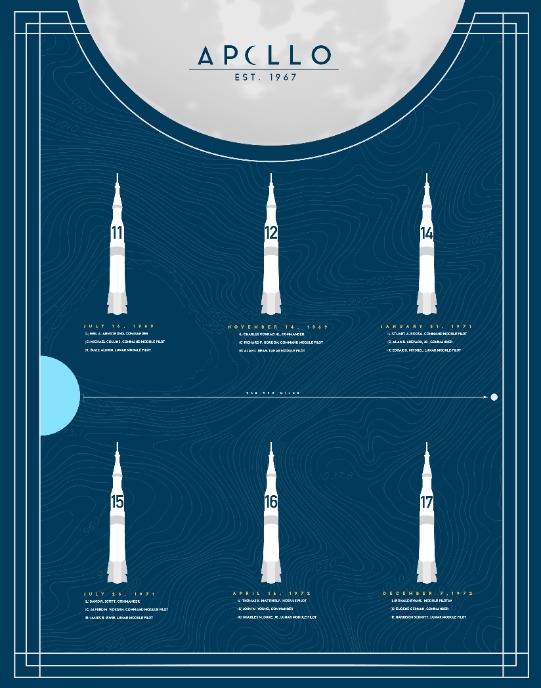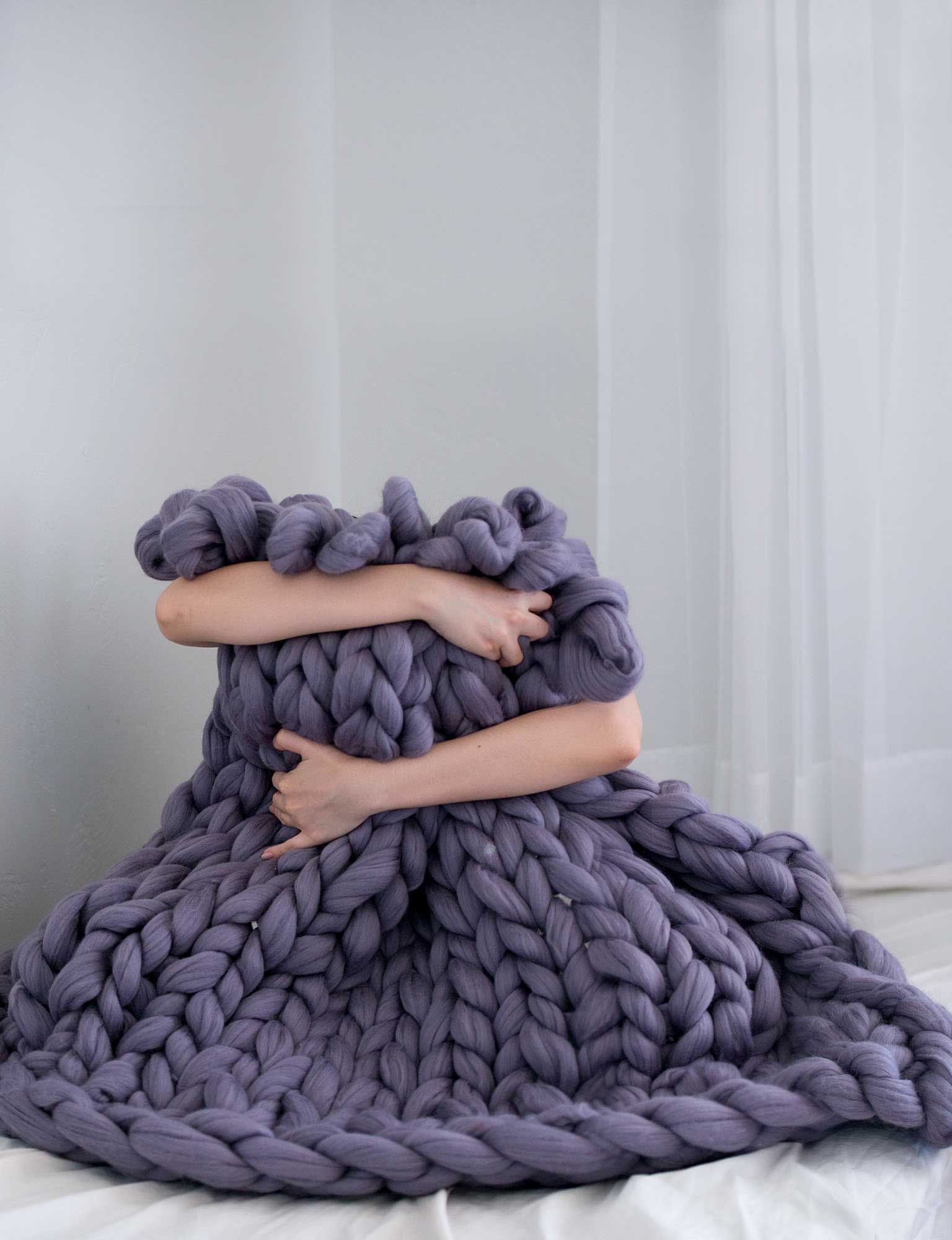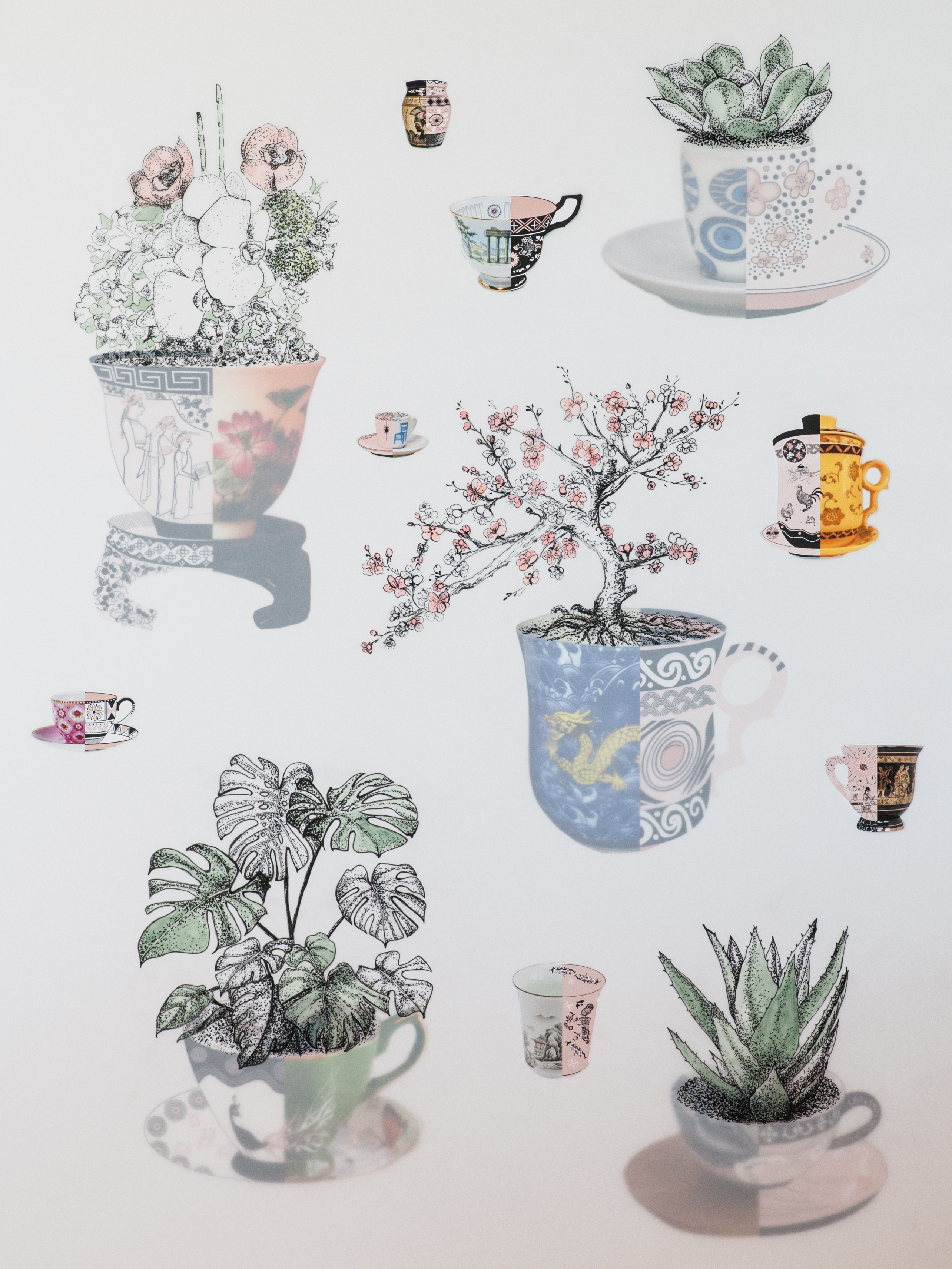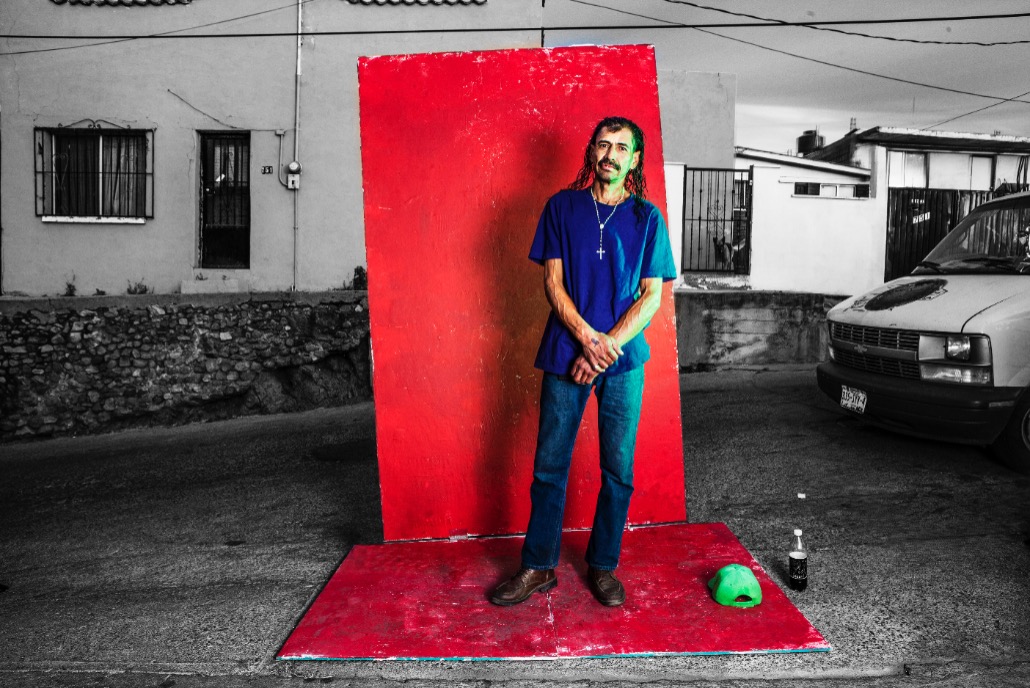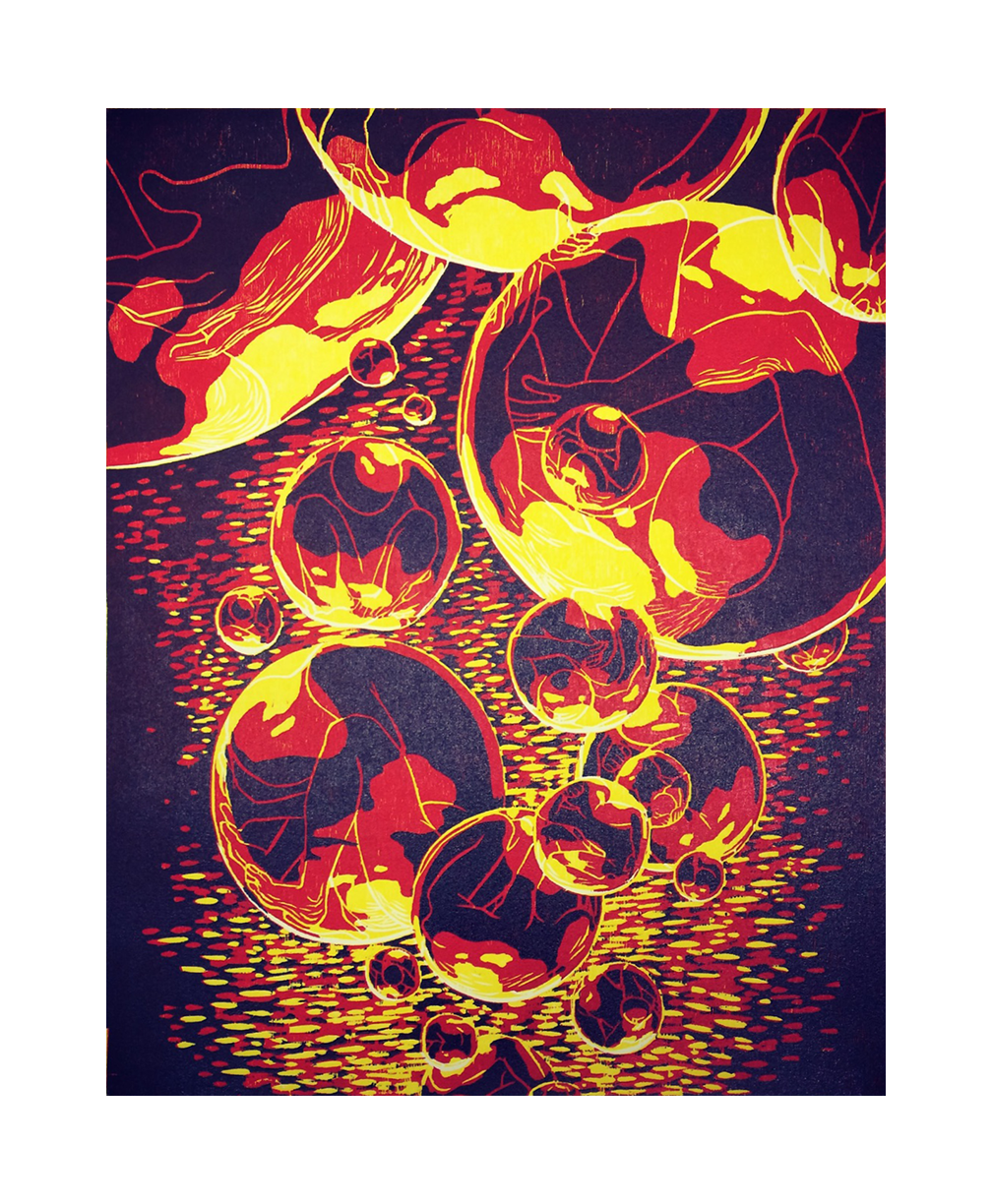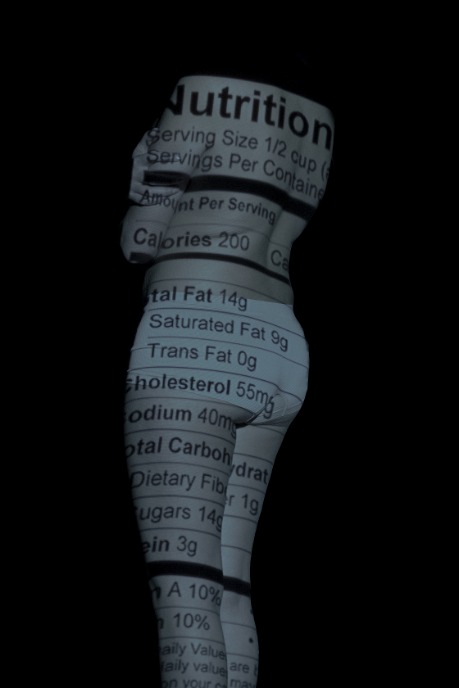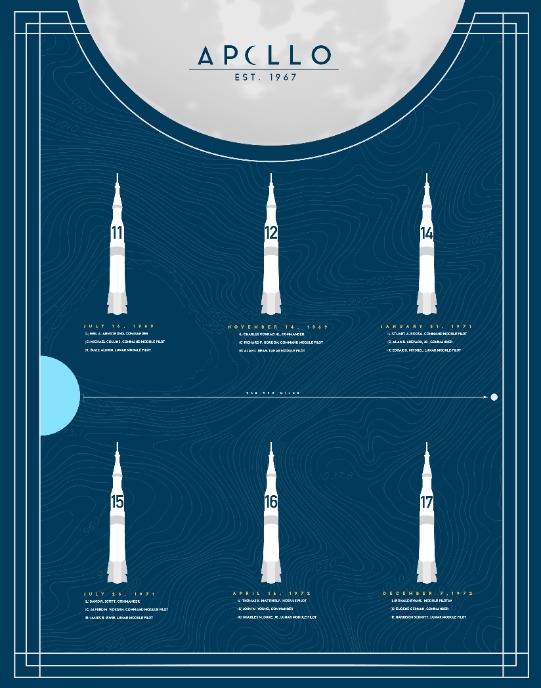 Artist: Ben Rosenthal Graphic Design

Artist: Anna Petronella Letterpress
Artist: Brooke A Grucella Acrylic and Spray paint on panel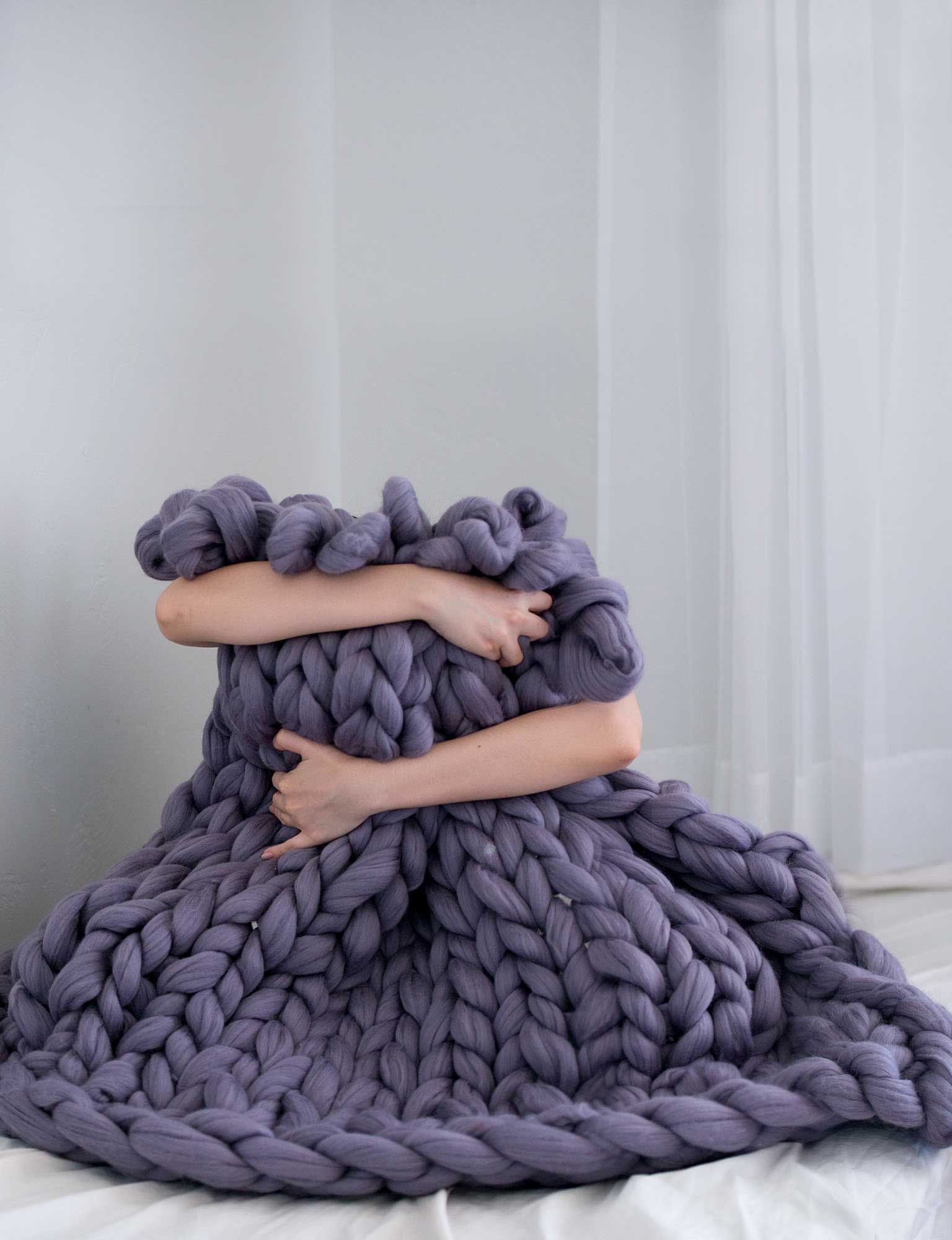 Artist: Rielle Oase Digital inkjet print
Artist: Amelia (Amy) Kraehe, Ph.D.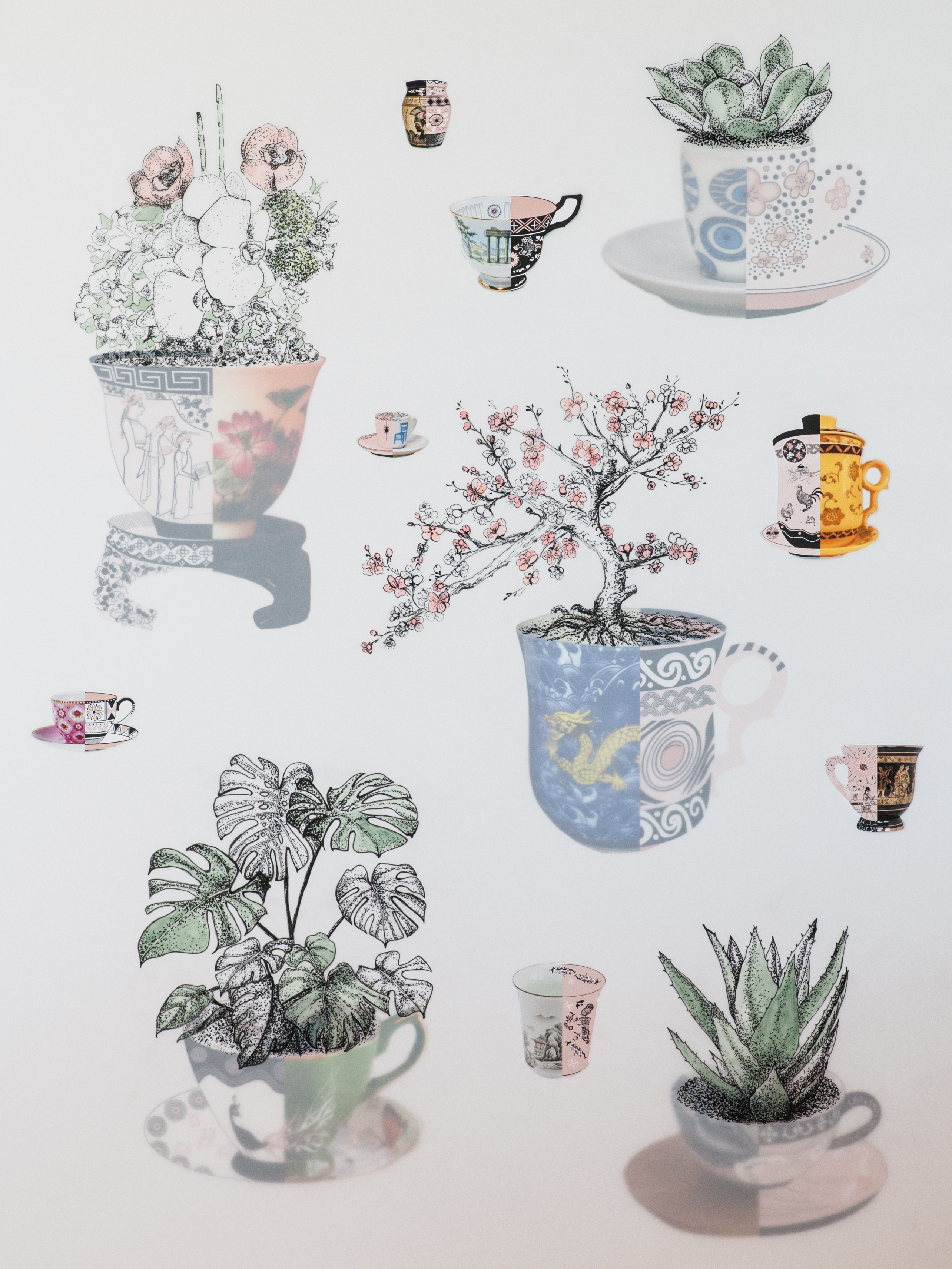 Artist: Chrysanthe Kapuranis Micron markers, color markers, digital illustration, photography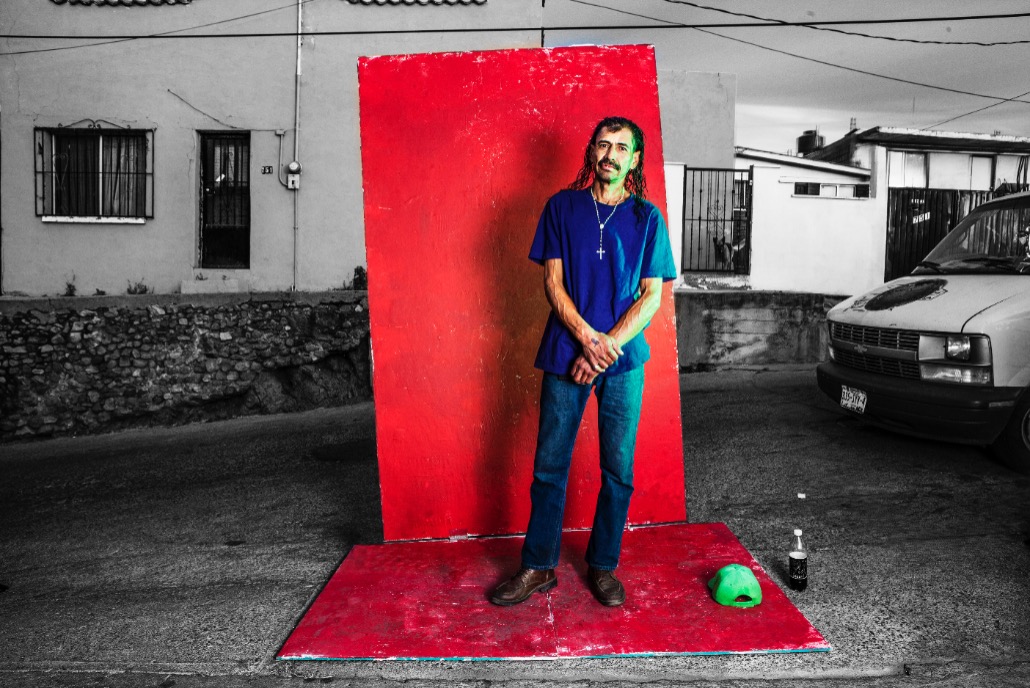 Artist: Andre Rocha Digital print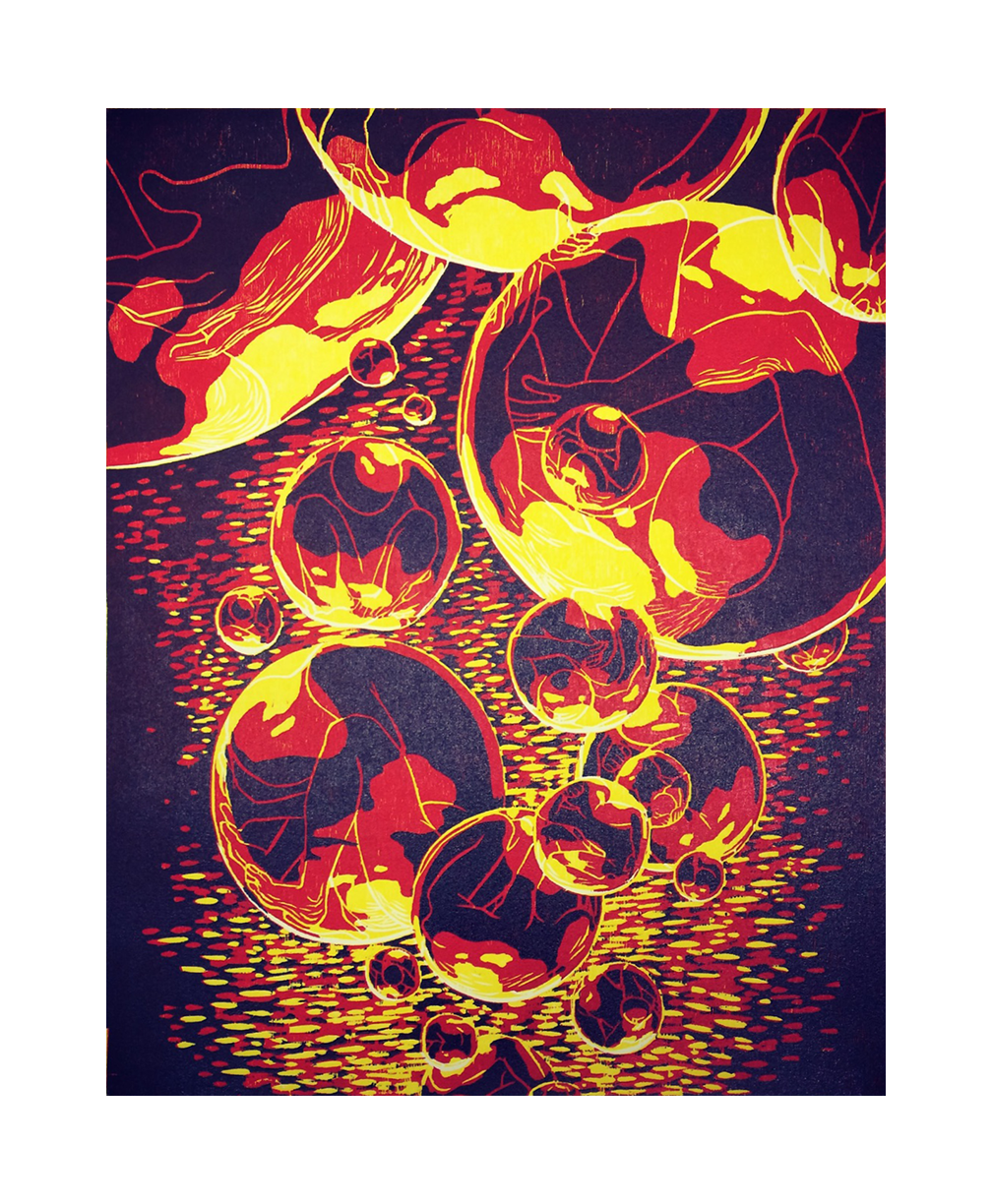 Artist: Rebecca Van Scoter Woodblock print
Artist: Joseph A Farbrook Augmented Reality kinetic sculpture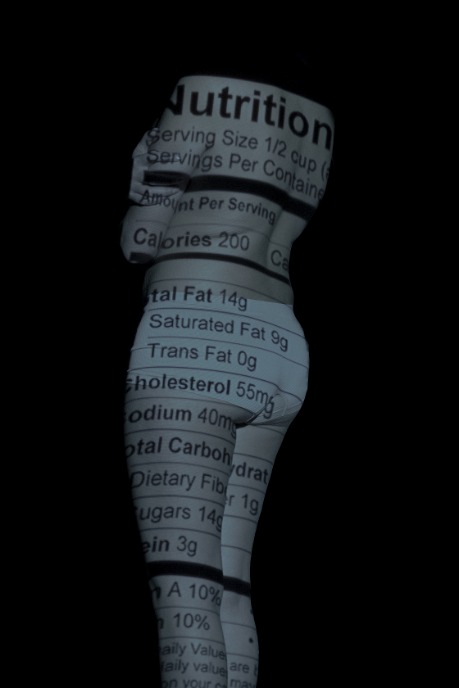 Artist: Mali Bautista Print
Land Acknowledgement Statement
The University of Arizona sits on the original homelands of indigenous peoples who have stewarded this land since time immemorial. Aligning with the university's core value of a diverse and inclusive community, it is an institutional responsibility to recognize and acknowledge the people, culture and history that make up the Wildcat community. At the institutional level, it is important to be proactive in broadening awareness throughout campus to ensure our students feel represented and valued.