Gloria J Wilson
Art Bldg, Room 138
520-621-7570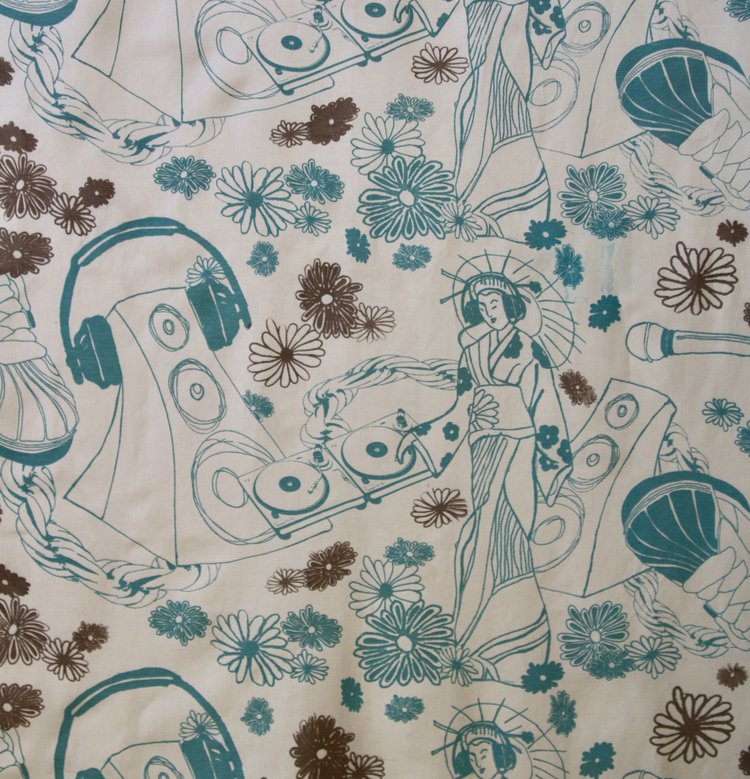 University of Georgia
Gloria J. Wilson is Assistant Professor of Art and Visual Culture Education. Also an artist and public scholar, she has presented her research nationally and internationally highlighting the intersections of racial identity, arts participation and creative practice. Most recently her scholarship uses hip-hop feminisms and arts-based research approaches/methodologies to examine and represent these intersections. Before returning to complete her PhD at the University of Georgia, Gloria taught visual art for 13 years in public school secondary environments in Alabama and Virginia. She has been the recipient of a Fulbright award to study art, education and culture (Tokyo and Ogi Saga, Japan) and has presented workshops exploring creative thinking dispositions for Harvard Graduate School of Education's Project Zero. Gloria has also been an invited artist/speaker for Spelman College's Museum of Art BLACK BOX series and the Science on Screenspeaker series, Belcourt Theater, Nashville, TN.
She currently serves on editorial review boards for the Journal of Cultural Research in Art Ecucation. As the current President of the Committee on Multiethnic Concerns for the National Art Education Association, she remains committed to supporting the work of minoritized peoples who participate in and through the arts in education. Her outreach has positioned her in leadership roles such as Art Program Director for the Athens/Clarke County Migrant Education Program, appointed member of NAEA's National Task Force on Equity, Diversity and Inclusion, and member of The Nashville Arts Commission Racial Equity in Arts Leadership. She facilitates recurring race-conscious arts-based workshops for in-sevice art teachers and the broader public at various art museums in North America.
Her current research, art-making, and pedagogical practices are grounded in critical arts-based inquiry and methodologies and include a forthcoming art installation dedicated to honoring the lives of the descendants of Clotilda survivors in Africatown, Mobile AL.
Selected publications:
Construction of the Blackademic: An arts-based tale in and through Academia
Curriculum and Mixed Race Identity
Complicating Thought/T.H.OT. Leaders through Critical Arts-Based Research